Posted by Archery Country on Dec 20th 2021
This year Mathews released their new bows the V3X 29 and V3X 33. These new bows were designed with balance and streamlining in mind. We're seeing a trend in bow companies putting more and more thought into how accessories and bows work together so we wanted to highlight our top 5 favorite accessories for Mathews VX3!
Mathews Bridge-Lock 5 Pin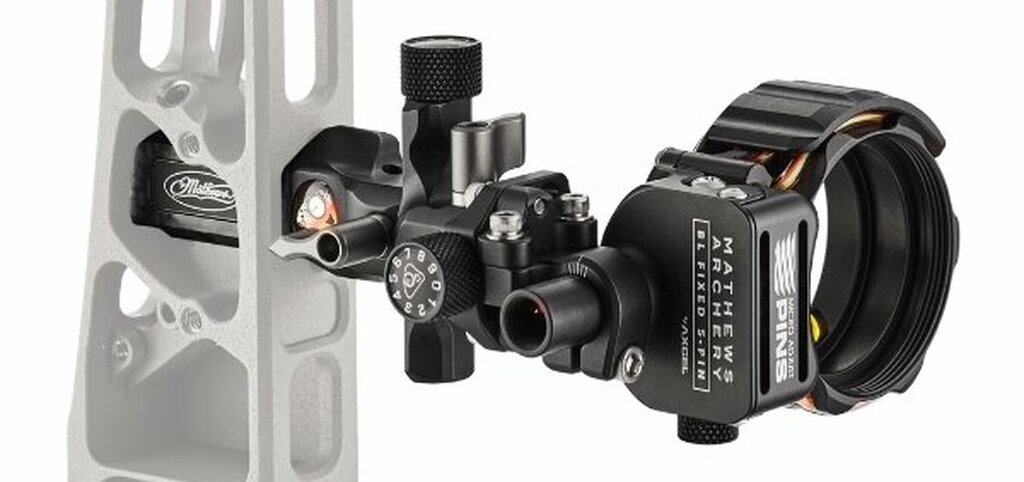 We love this bow sight because not only does it fit the new Bridge Lock system for better bow balance but it allows you to micro-adjust elevation, windage, and each individual sight pin with the highest level of precision. Precision means better shots.
Mathews Ultrarest Integrate MX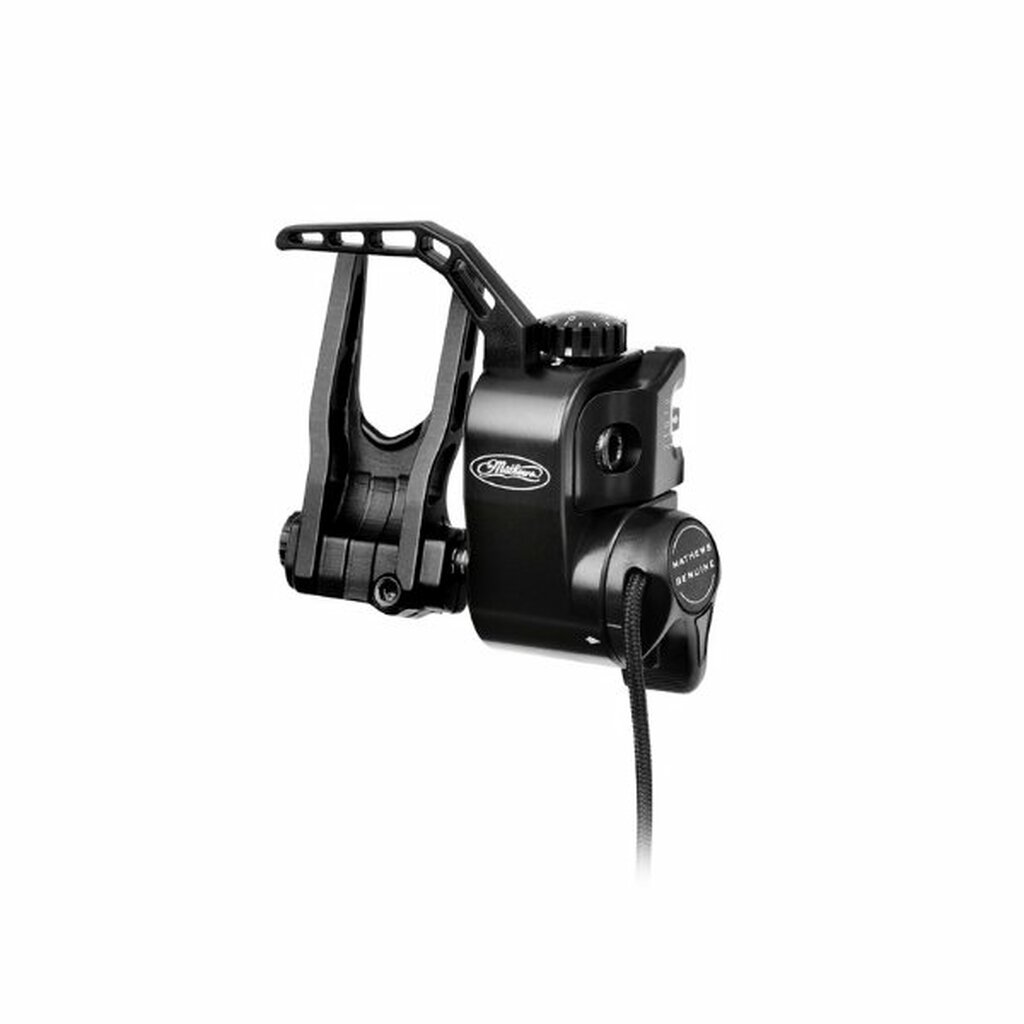 Micro-adjust makes things so much easier whether it's on your sight or your arrow rest. Once you have it you won't ever want an accessory without it. Which is exactly why we love this drop away rest from Mathews. The housing allows for precision tuning with .0019 thousandths of an inch adjustment per click, both horizontally and vertically.
Mathews LowPro Detachable Quiver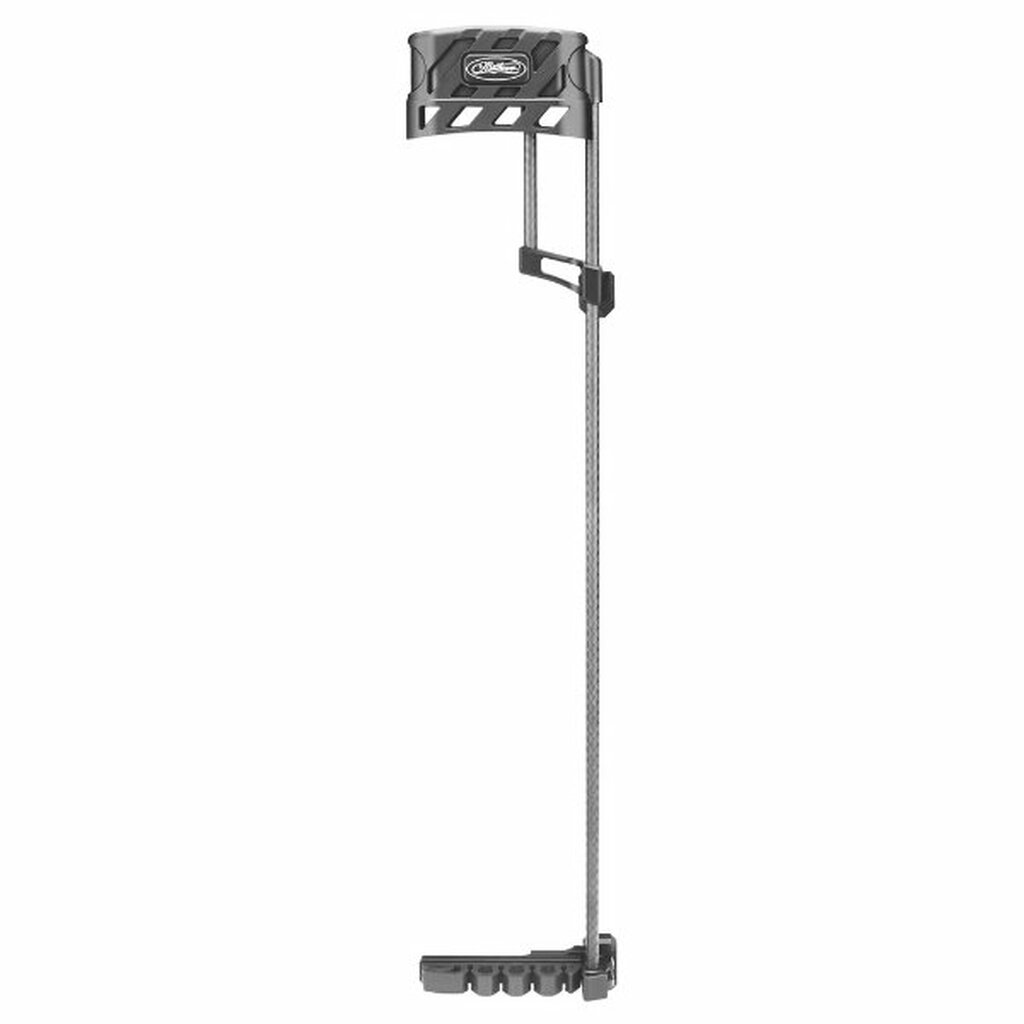 Mathews really out did themselves this year with their new LowPro Quivers. There was plenty of discussion in the proshops about whether the detachable or the fixed quiver was the way to go but with how secure and close the LowPro Detachable Quiver is you get a tight fit secure quiver and the option to take it off. Check it out:
Mathews Flatline Stabilizer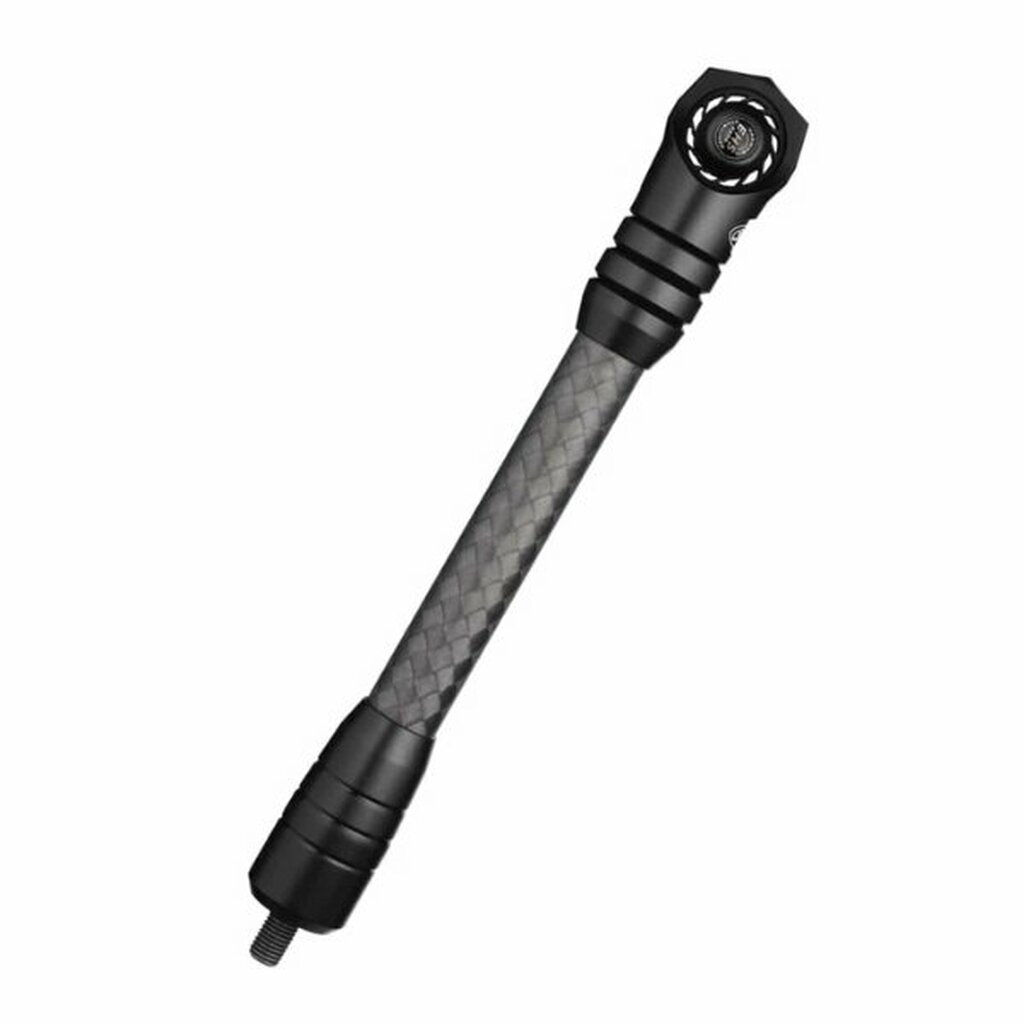 I'm sure you're thinking that all stabilizers are the same, right? Not this one, Flatline Stabilizer features exclusive dampening technology in an EHS Nano configuration for added vibration dampening and enhanced stabilization. Flatline is available in 6", 8", 10" and 12" versions and 6 finishes.
Mathews Engage Limb Legs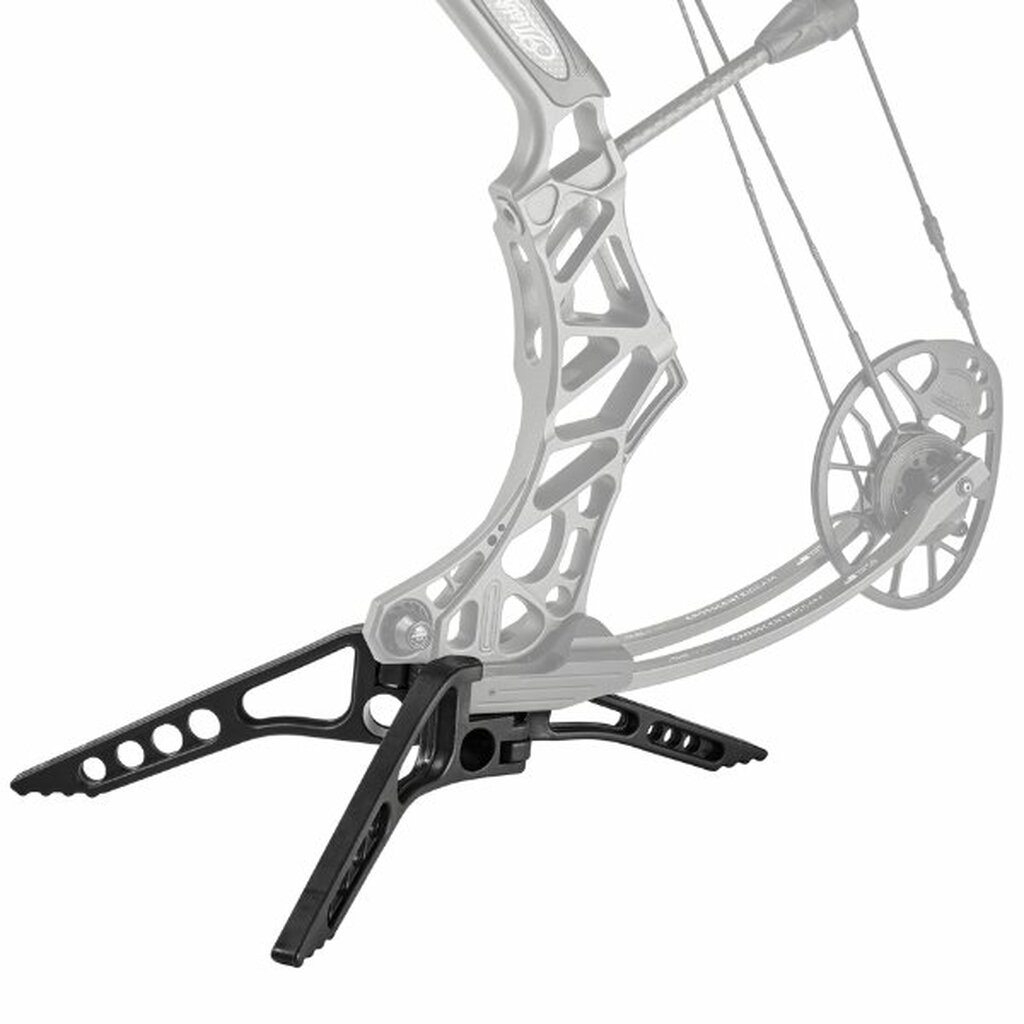 Engage limb legs aren't a new accessory but that doesn't mean they aren't a must have for the V3X. There's no other limb leg option like it on the market. The Engage Limb legs keep your cam up and off the ground and you can shoot your bow with them on. This makes them perfect to use in a turkey blind, on a 3D course or at the archery range.