Posted by Archery Country on Dec 30th 2021
Upgrading to a new bow is always exciting. This year Hoyt's brought an awesome bow to its line-up, the Carbon RX-7! Finding the right bow accessories make all the difference in bringing your new bow to its best performance. In this blog we give you our recommendations on accessories for the Hoyt Carbon RX-7.
Hoyt Garmin Picatinny Xero A1i Pro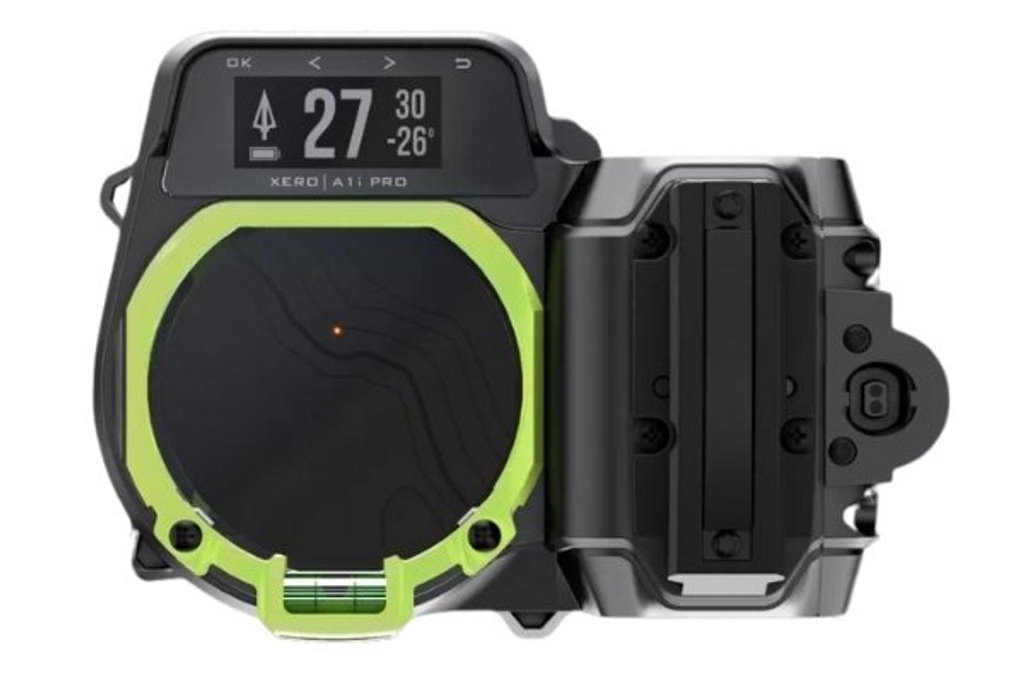 We love the Garmin A1i Pro bow sight. We are thrilled Garmin made this bow sight compatible with Hoyt's In-Line System. The Garmin Xero A1i Pro can be mounted right to the Picatinny sight mount keeping it in line with the RX-7 riser. This bow sight measures angle-compensated distance to your target and provides an LED pin for the shot. This sight adds confidence in your shots by being able to range your target at full draw and indicating when your bow is level. This bow sight also shows a flashing point above your aiming point that indicates your arrows apex allowing you to make sure there is clearance for your shot. The Xero A1i Pro automatically creates a pin stack for the maximum distance for your bow based on arrow speed and calibration points and has micro-adjustments. View Now
Hoyt Ultrarest Integrate MX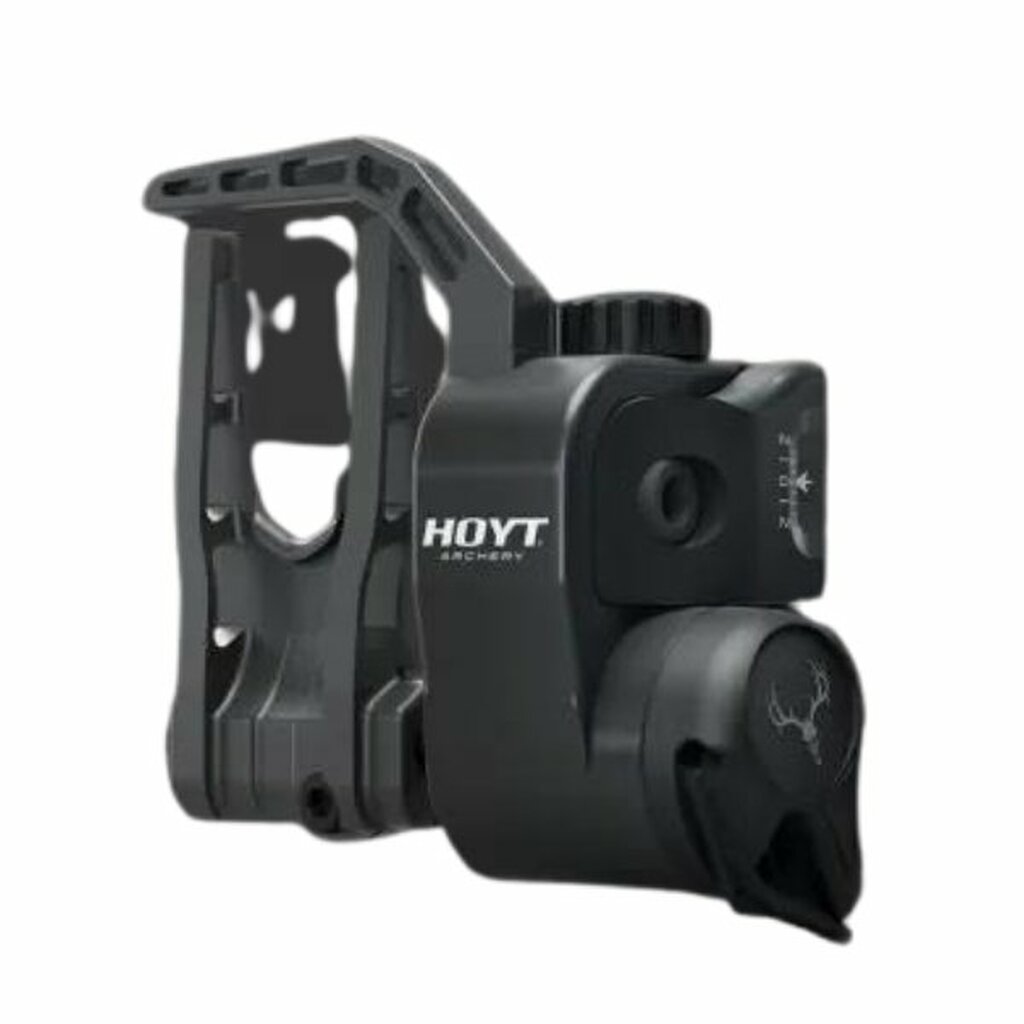 The Integrate System is machined directly into the riser, allowing Integrate compatible arrow rests to be clamped directly to the machined dovetail on the bows riser, forging a connection that physically cannot rotate and is twice as secure as traditional Berger Button mounted arrow rests. This arrow rest also features precision micro-adjust for windage and elevation adjustments making it easy to tune. View Now
365 Archery Micro DVS Stabilizer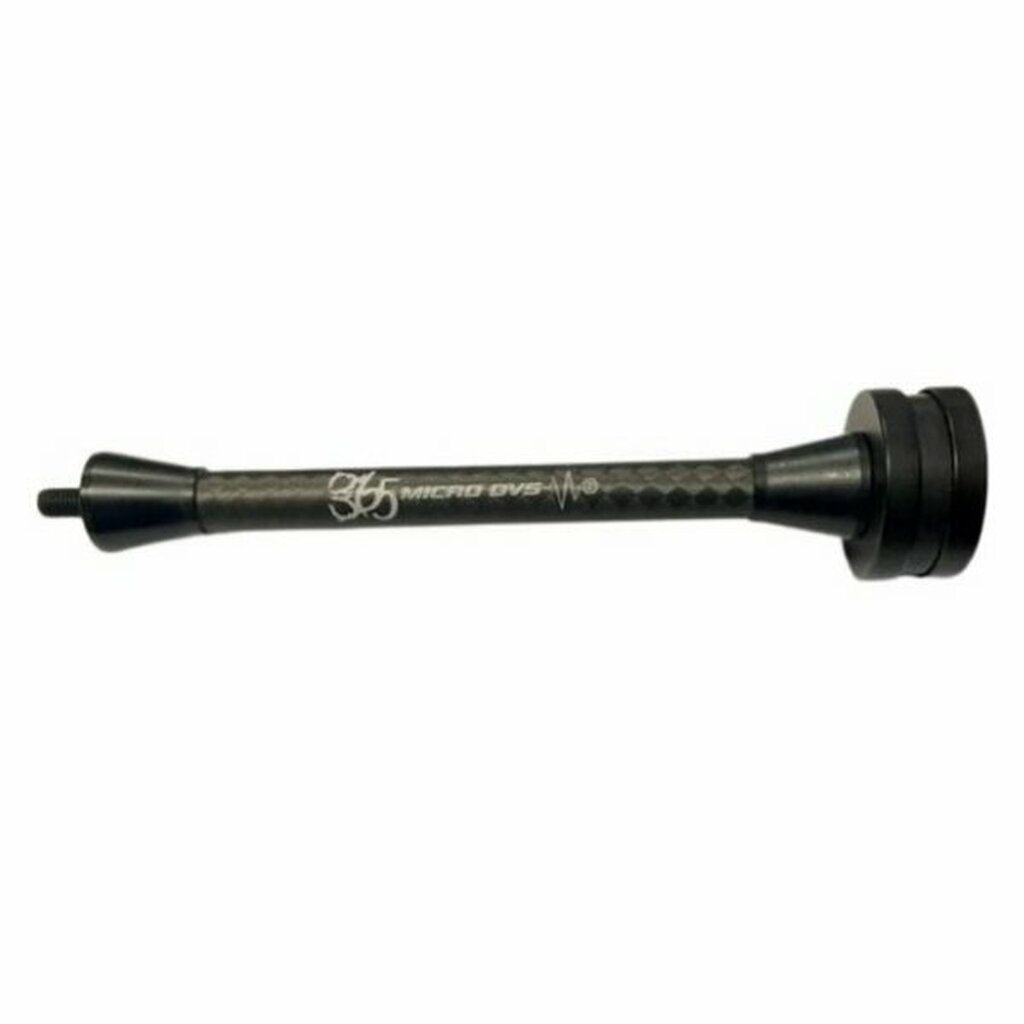 This stabilizer is the ultimate small diameter stabilizer. The Micro DVS combines a very stiff, high modulus carbon tube with 365 Archery's proprietary internal vibration damping material. The Micro DVS includes tight weight, sleek aluminum end caps with an adjustable weight system to get the perfect performance out of your bow. The 8" version of this stabilizer is what we recommend. View Now
Hoyt SL Sidebar Mount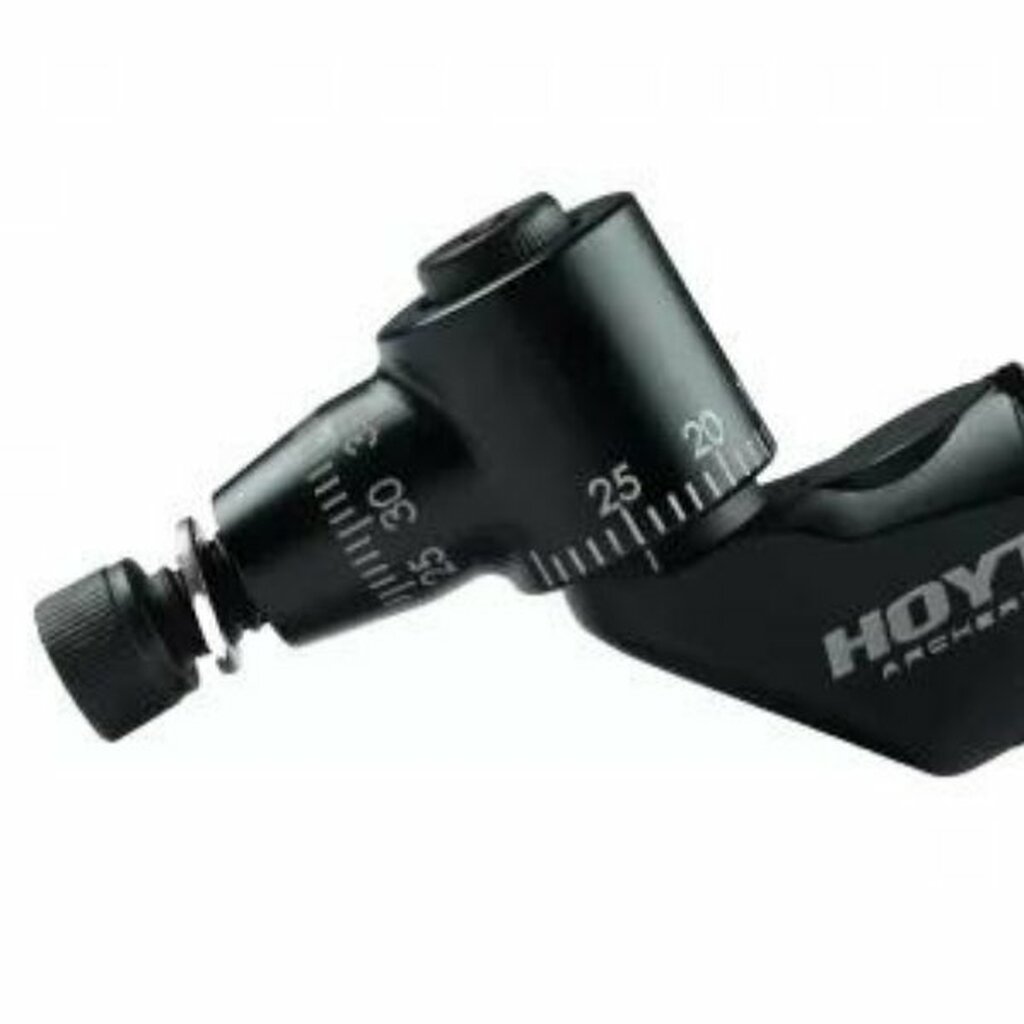 The SL Sidebar Mount is small, compact and super lightweight, making for a streamlined mounting system for adding a sidebar to your lightweight hunting rig. This sidebar mount makes getting the perfect angle for your side stabilizer so easy! View Now
TightSpot Rise Quiver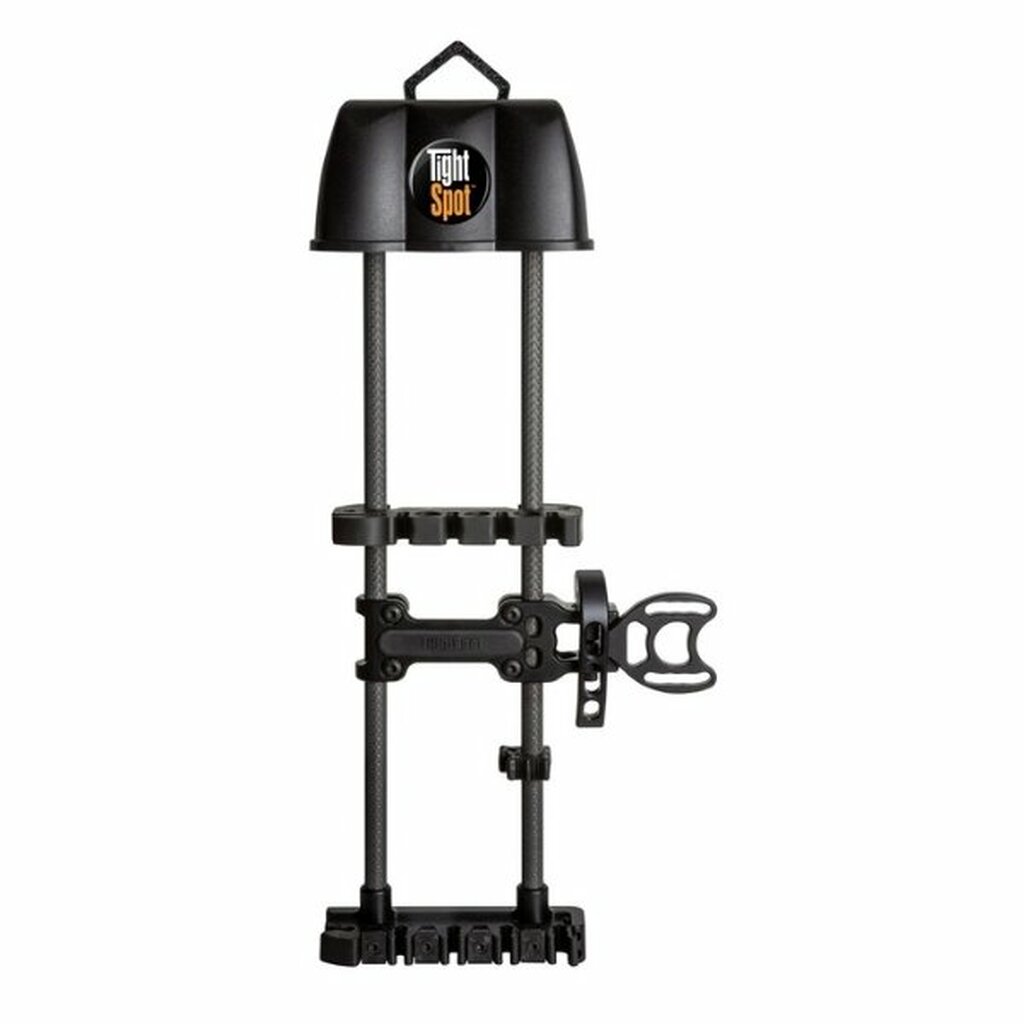 The Rise quiver comes with a loop on the hood to easily hang the quiver in the tree and is four inches shorter than the original, which makes for a more compact and maneuverable design. This quiver holds 5 arrows. TightSpot quivers are known for their ability to adjust the quiver to your liking on the bow for better balance. This quiver for fits tight to the bow to help eliminate torque. The Rise quiver also holds your arrows snug so you don't lose an arrow. The TightSpot Quiver's integrated vibration absorption system helps get rid of vibration. View Now
Need recommendations on bow accessories or have a different question? You can ask our archery experts here: Ask The Experts. Unlike big box outdoor stores, archery is all we do. So, if you have a question we are here to help. We want to get you the gear you need to make your archery or bowhunting experience the most successful.
Archery Equipment - Archery Supplies - Archery Gear - Archery Accessories
Leader Bowhunting supplies and bowhunting gear for 35+ years
Bow Sights & Scopes | Land Management | Range Finders & Optics | Trail Camera's & Accessories
Check Us Out On YouTube and Podbean!