Posted by Archery Country on Nov 1st 2021
Hunting later in the deer season can be hard when the temperatures start to drop. The colder it is, the harder it can be to hunt for longer periods of time. We all know the more time you spend in the stand, the more likely you are to have an opportunity to get that big buck you've been after. Here are some great options for staying longer and warmer in your deer stand.
Heated Base Layers
These Mobile Warming heated base layers are great for hunting. They have 4 different heat settings and Bluetooth so you can control the heat levels or check the battery life right on your cell phone. These heated base layers will keep you warm in the deer stand for hours.
Shop Mobile Warming Primer Pants | Shop Mobile Warming Primer Shirt
Sitka Fanatic or Incinerator Aerolite Clothing
Sitka is known for their high quality hunting clothing and have hit the nail on the head with their cold weather hunting options. Our favorites are the Fanatic line and the Incinerator line.
Sitka's Fanatic line of hunting clothing combines Berber fleece and GORE-TEX INFINIUM™ with WINDSTOPPER® Technology for the quietest and warmest hunting clothes on the market.
Sitka's Incinerator Aerolite line is the perfect clothing for those cold and wet days when you'd usually opt out. Incinerator Aerolite bibs and jacket feature upgraded synthetic insulation that uses trapped air to replicate the warmth of and compressibility of down. Both of these options will keep you toasty during your hunting trips.
Shop Sitka Fanatic Glove | Shop Sitka Fanatic WS Beanie | Shop Sitka Fanatic Bib | Shop Sitka Fanatic Jacket
Shop Sitka Incinerator Flip Mitt | Shop Sitka Incinerator AeroLite Bib | Shop Sitka Incinerator AeroLite Jacket
Heated Socks
Cold toes can be the end of a good hunt, heated socks are a game changer. There's nothing extra to carry and you can turn them on if you need them! Just like the base layers these socks can be controlled by Bluetooth on your cell phone or by just pushing the button of the battery.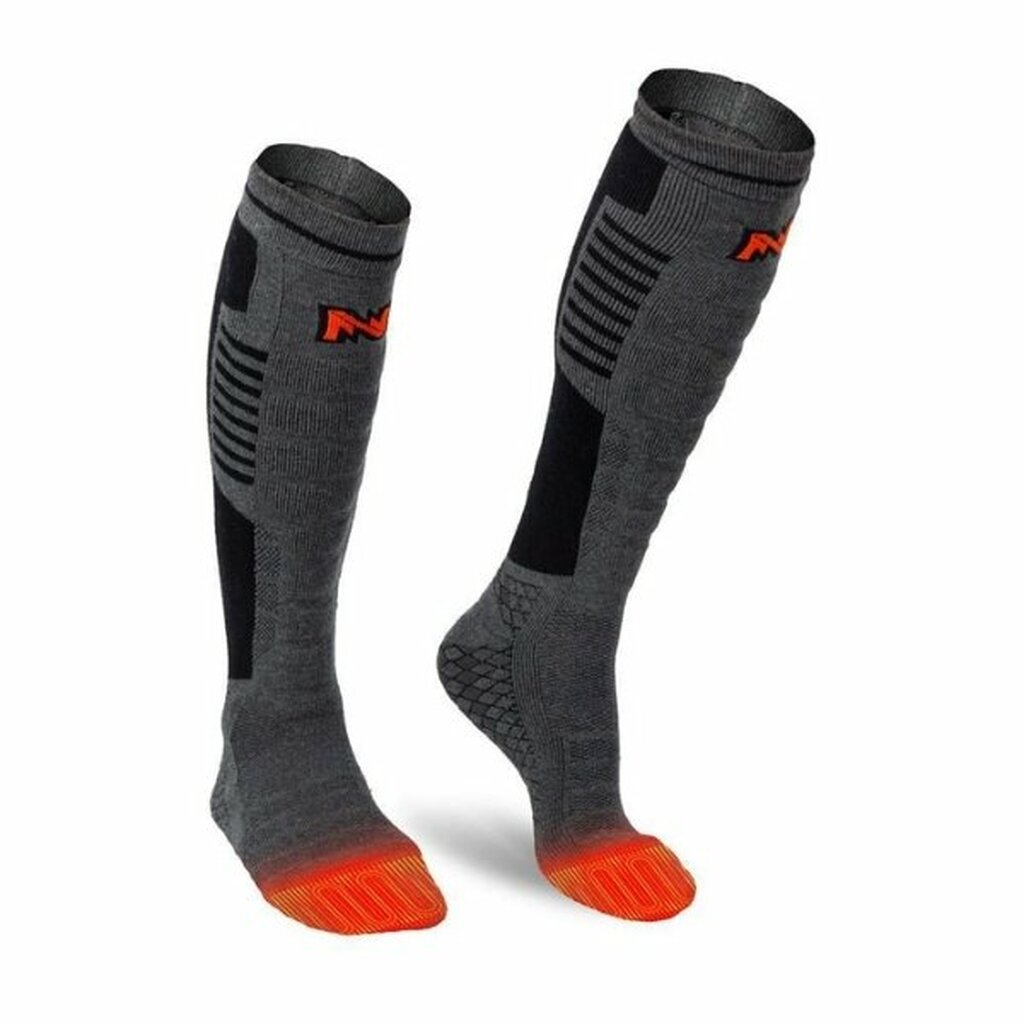 Shop Mobile Warming Performance Heated Socks - Large
Hand Muff
A hand muff is a great option for those who want to keep their hands warm without having to deal with the hassle of gloves while bowhunting. This hand muff buckles around your waist so all you have to do is place your hands inside while you wait for the deer to come your way. No hassle of fumbling with gloves or the concern that your shots may be a little off because the gloves have slightly changed your anchor point.
The Sitka Incinerator muff is our favorite for wind protection and warmth.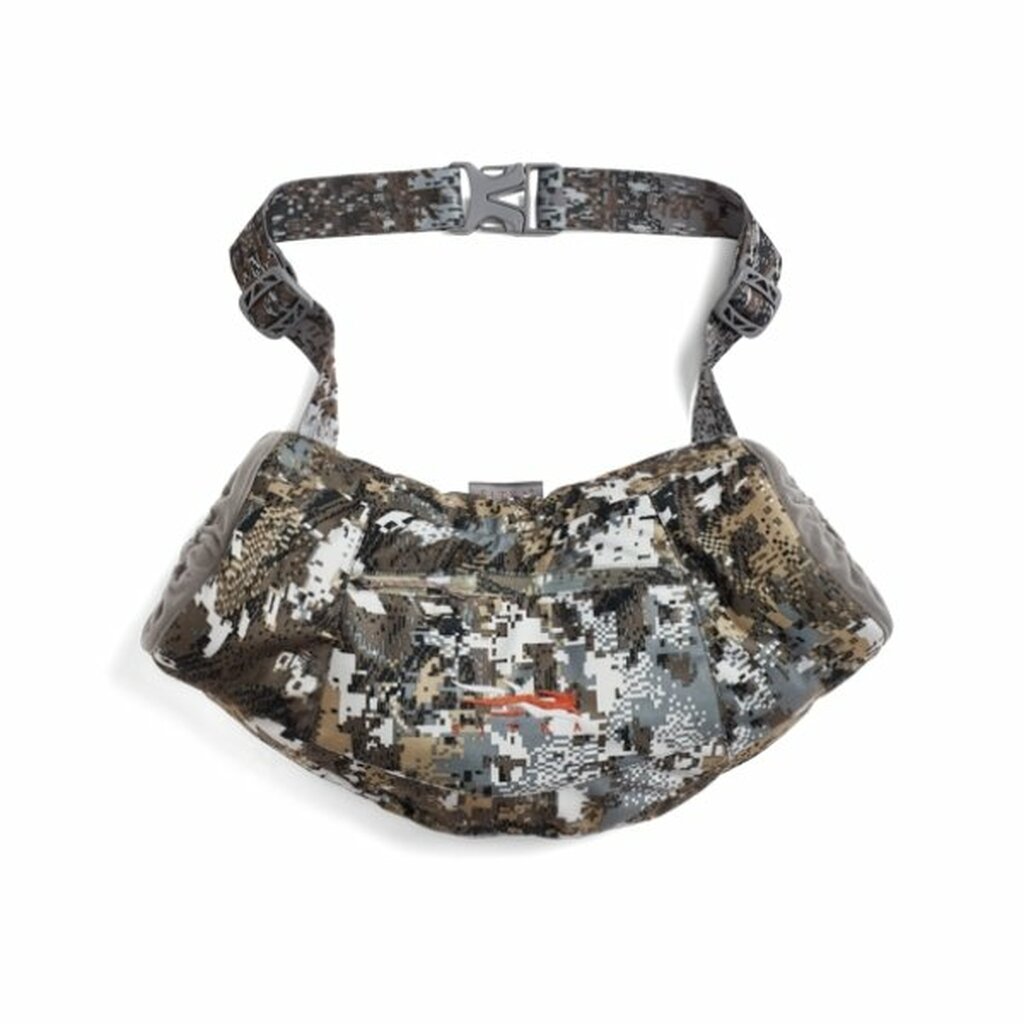 Shop Sitka Incinerator Muff - Elevated II
Bowhunting is much more fun when you are comfortable and we know that the right bowhunting gear can make that possible. We hope our four suggestions for warmer hunting apparel helps keep you in the deer stand longer. If you've purchased any of this cold weather hunting gear from us make sure to review it on our website. We love to know what works and is the most helpful to our customers! Happy bowhunting, stay warm out there!