Posted by Archery Country on Nov 11th 2019
What is the best broadhead for elk hunting? Most Western states require you to use a fixed blade broadhead for elk. A fixed blade broadhead will get a lot better penetration on larger animals like elk. Replaceable blade broadheads or one piece broadheads are top choices for elk. Broadheads need to be paired with the right arrow weight for elk a 430 plus grain total arrow weight should be a good starting point.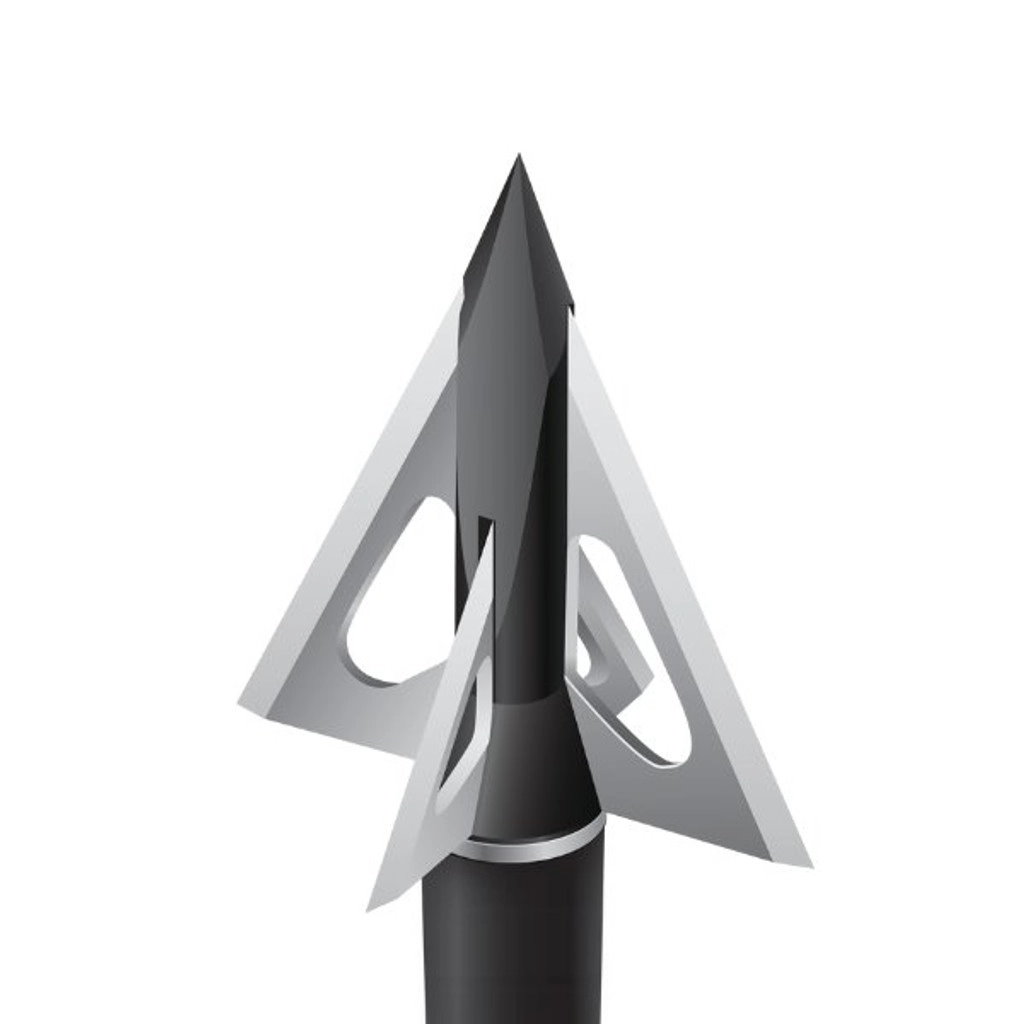 Replaceable Blade Broadhead for Elk Hunting
The replaceable blade broadhead is one of the most common amongst elk hunters. This is because of the toughness, durability, and their availability. The SlickTrick ViperTrick and SlickTrick Magnum SS are a couple choices hunters gravitate to for their durability and ability to fly from a field point out to longer distances. These also fly very well and are very sharp.
Bow Tuning for Elk Hunting
The tuning of your bow is the most important aspect in getting a fixed blade broadhead to fly straight. Most pro shops offer broadhead tuning which is a good start in making sure the head of choice flies straight. Being comfortable with your equipment is huge when choosing a broadhead for elk hunting.
Arrow Weight for Elk Hunting
Pairing either a replaceable blade or one piece to an arrow is the easy part. Choosing how heavy of an arrow you want to shoot that's another story. Most arrow manufacturers offer a .001 straightness arrow. Popular choices are Victory Rip TKO 300 spine with 60 grain stainless outserts. This setup will put you around that 430 grain depending on draw length. Some benefits to a heavier arrow is the momentum that goes with it to continue through the game aiding in more pass throughs for better blood trails.
The one piece heads are a solid built, durable head that offer cut on contact and good penetration. G5 Montec CS is a well known head that is very popular. Along with a few other companies such as tooth of the arrow. There really isn't a bad head. The benefits to a one piece are the durability and the strength they provide. This gives hunters the ease of mind.
SlickTrick and G5 are all broadheads to take a look into and decide which head fits your style.
Archery Equipment - Archery Supplies - Archery Gear - Archery Accessories
Leader Bowhunting supplies and bowhunting gear for 35+ years
Arrows | Arrow Rests | Bow Sights & Scopes | Broadheads | Hunting Accessories | Hunting Apparel & Backpacks