Posted by Archery Country on Nov 7th 2021
If you're looking for the perfect gift for the bow hunters in your life, you've come to the right spot! Figuring out a wonderful gift for hunters can be difficult because there are so many personal variables in a bow set-up. At Archery Country, we have created some gift guides with different price points to help your get something for any hunter with any bow set-up. If a specific gift isn't your thing, we also sell Archery Country Gift Cards online! Check out all of our gift guides by clicking on the links below!
Best Gifts For Bow Hunters Under $50 | Best Gifts For Bow Hunters Under $150 | Best Gifts For Bow Hunters Under $200 | Best Gifts For Bow Hunters Under $250 | Best Gifts For Bow Hunters Under $550 | Best Gifts For Youth Archers and Youth Bow Hunters | Best Stocking Stuffers For Bow Hunters
Best Gifts For Bowhunters Under $100
TruFire Smoke Buckle Foldback | $54.99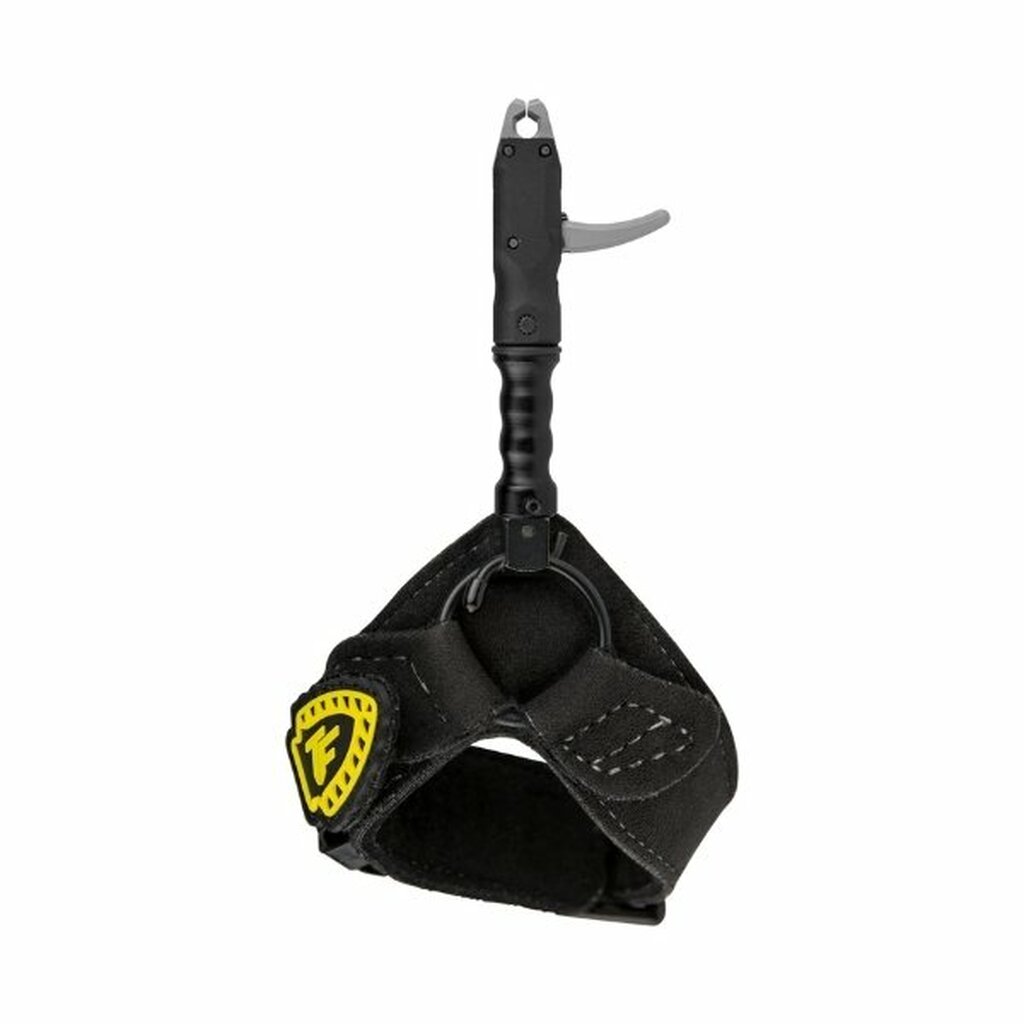 The TruFire Smoke Buckle Foldback fits both right and left handed shooters. Featuring threaded length adjustment, a foldback option and a comfortable buckle strap, this high quality release is a great price!
Kudu Contour+Plus 4 Blade Broadhead | $54.99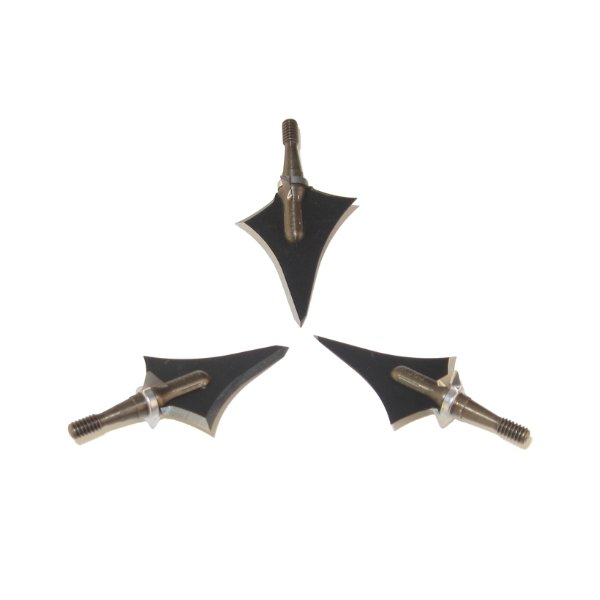 With an insane amount of penetration, the Kudu Contour+Plus 4 Blade Broadhead is the perfect gift for women bow hunters and youth. Penetration is key for hunters with a lower drawback weight because of arrow speed.
Fuse Blade XT Quiver | $54.99 - $64.99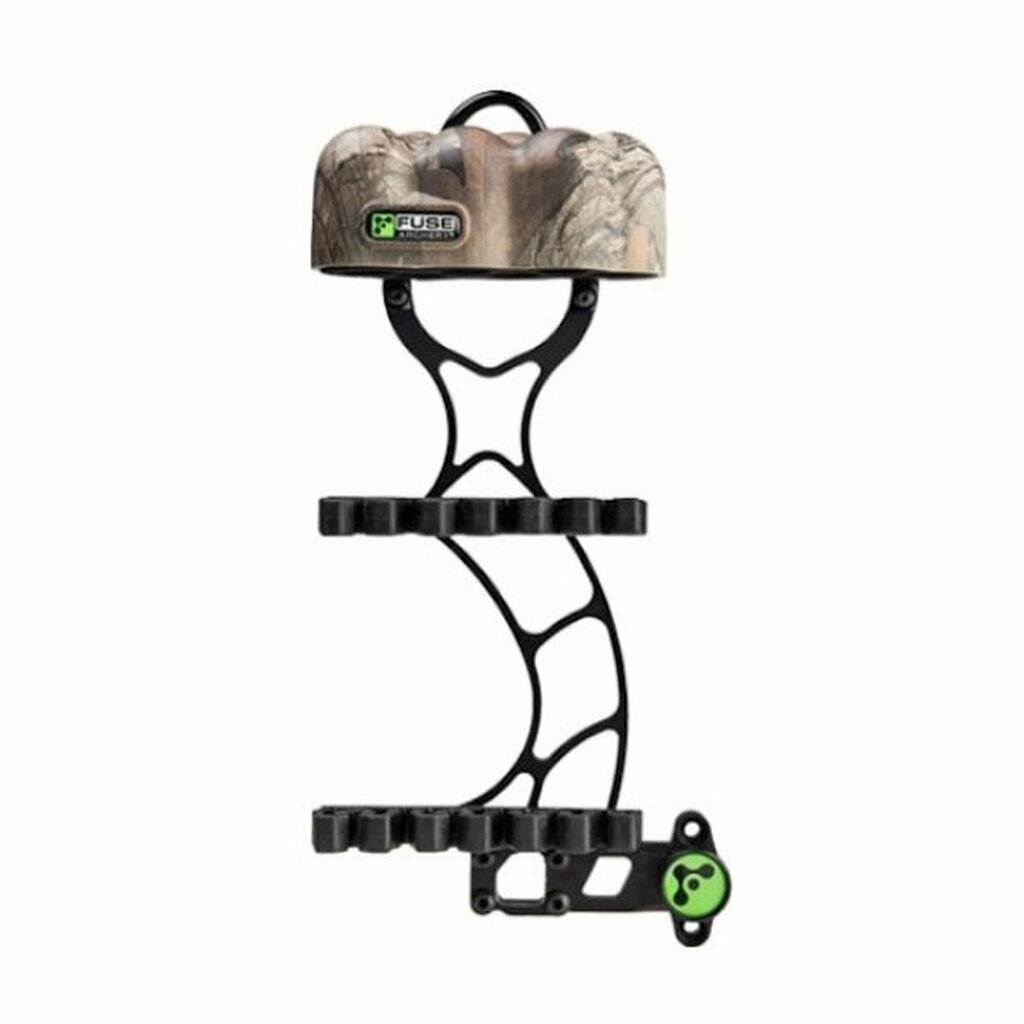 Its ultra-compact, lightweight design and the innovative position of the rock solid quick detach mount keeps the quiver tall and tight, preventing arrow nocks from being damaged due to ground contact. The quiver is also design to maximize bow balance for optimum accuracy and performance. This is perfect for loved ones that have been carrying arrows out into the field with nowhere to put them.
Sitka Fanatic WS Beanie - Elevated II | $89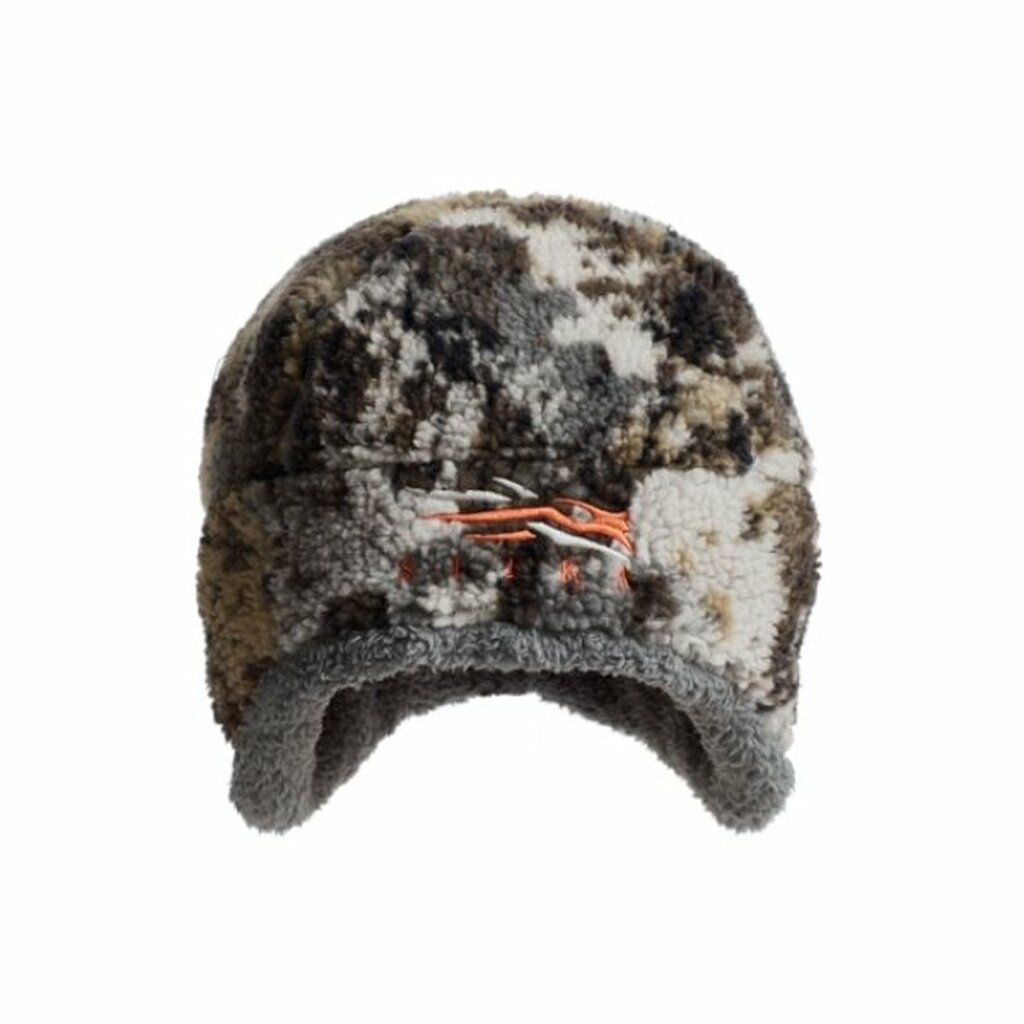 The Fanatic beanie offers whitetail hunters the ultimate in warmth and silence for frigid tree stand hunts. Featuring acoustic hearing ports to hear deer approaching, this is a gift you won't want to pass up!
Conquest Scents ScentFIRE Electronic Scent Vaporizer Kit | $84.99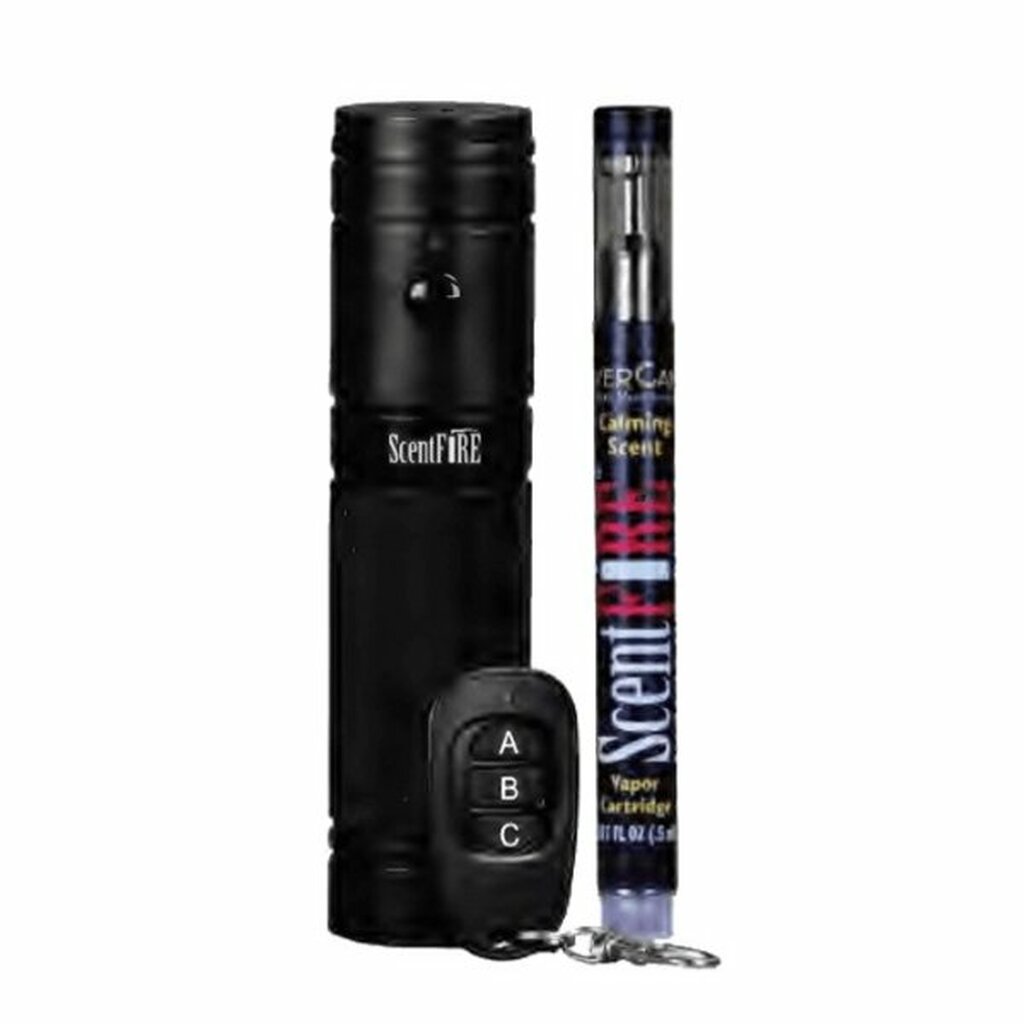 Are you wanting to help the hunters in your life attract deer? The Electronic ScentFIRE Scent Vapor Kit is just what you need. This heats scent liquid turning it into a vapor which it then dispenses periodically into the air, creating a strong scent to attract deer in the distance.
Mystery Ranch Quick Draw Bino Harness - Subalpine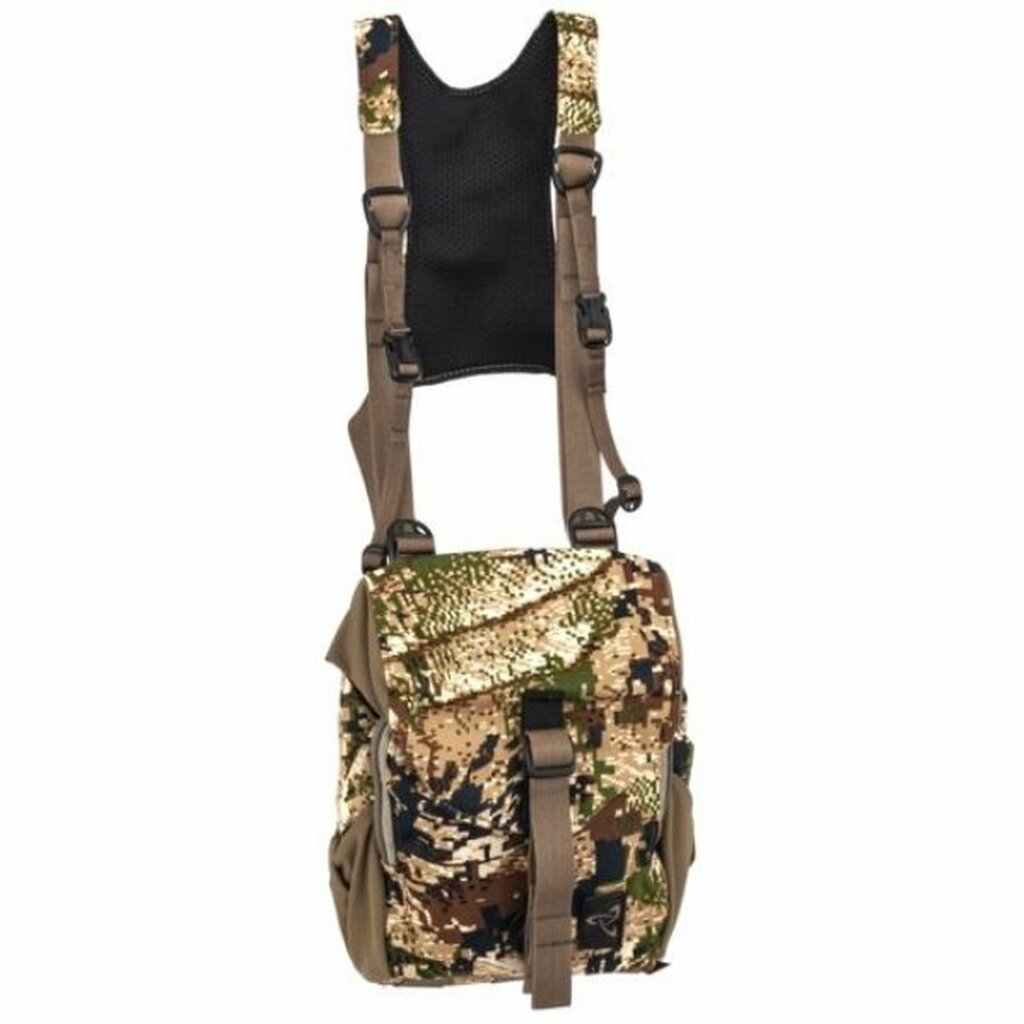 When focused on a hunt, tools like binoculars shouldn't require a moment's thought to access or stash. This Bino Harness provides easy access and protection to some of the most critical bow hunting items needed in the field.
Elevation Charter Travel Duffle Bag | $89.99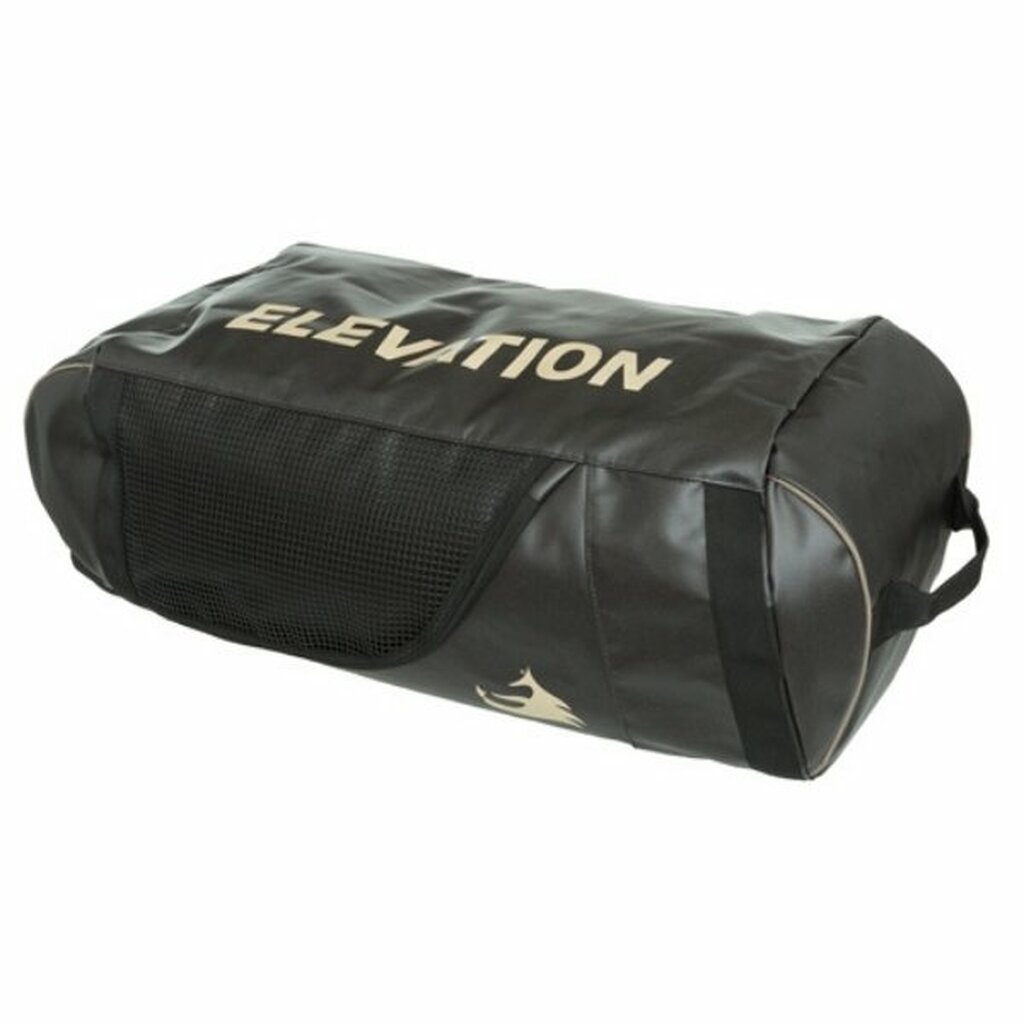 The Charter Travel Duffel was made for durability while traveling. Featuring breathable back support, backpack straps for added comfort, and separate compartments for liquids and accessories, this duffel bag will hold everything your hunter needs for a successful adventure in the field.