Posted by Archery Country on Nov 7th 2021
If you're looking for the perfect gift for the bow hunters in your life, you've come to the right spot! Figuring out a wonderful gift for hunters can be difficult because there are so many personal variables in a bow set-up. At Archery Country, we have created some gift guides with different price points to help your get something for any hunter with any bow set-up. If a specific gift isn't your thing, we also sell Archery Country Gift Cards online! Check out all of our gift guides by clicking on the links below!
Best Gifts For Bow Hunters Under $50 | Best Gifts For Bow Hunters Under $100 | Best Gifts For Bow Hunters Under $200 | Best Gifts For Bow Hunters Under $250 | Best Gifts For Bow Hunters Under $550 | Best Gifts For Youth Archers and Youth Bow Hunters | Best Stocking Stuffers For Bow Hunters
Best Gifts For Bow Hunters Under $150
Millennium M25 Steel Hang-On Stand | 109.99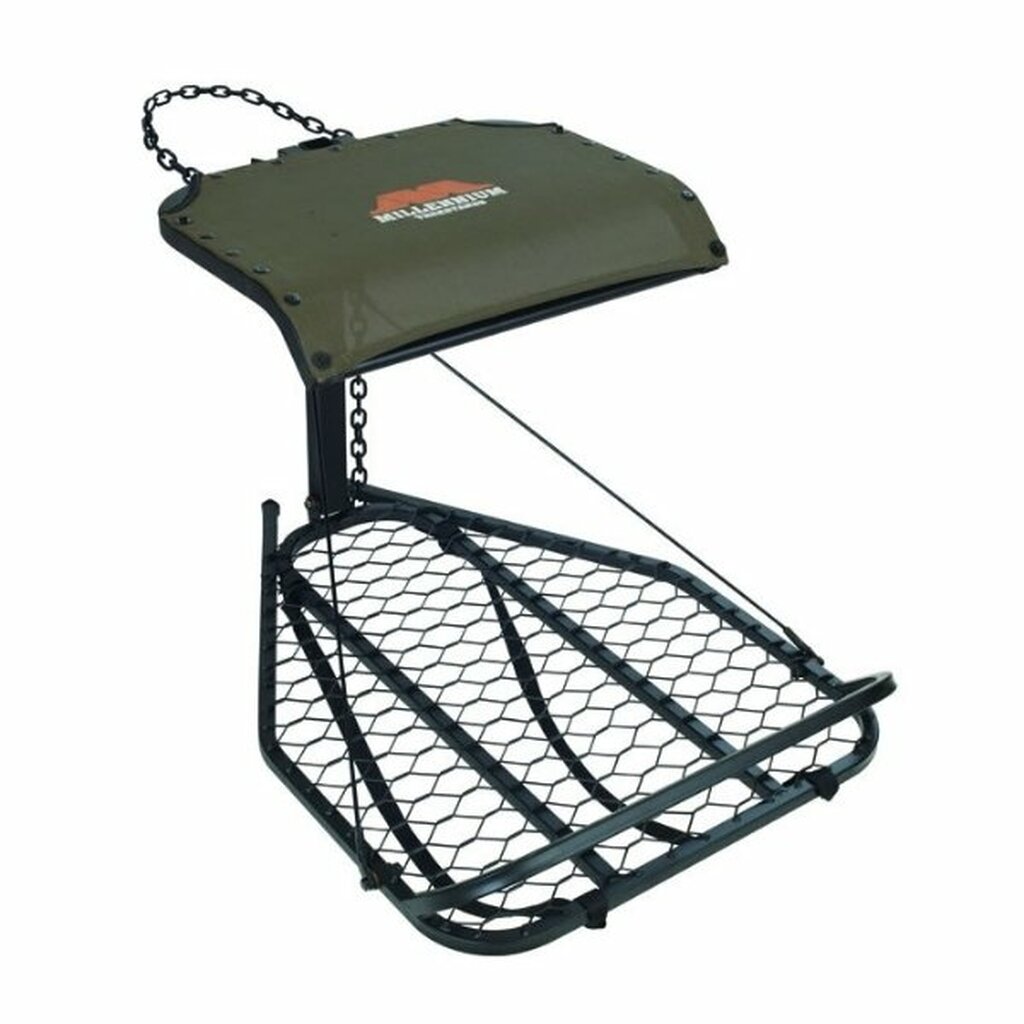 Comfortable, quiet and easy to set-up, Millennium's M25 is built for hunters who need a stand that is easy to pack in yet comfortable enough for an all-day hunt. The ComfortMAX seat and integrated footrest give your hunter the ergonomic support necessary to hunt dawn to dark.
Spypoint Link-Micro-LTE Cellular Trail Camera - Verizon | $119.99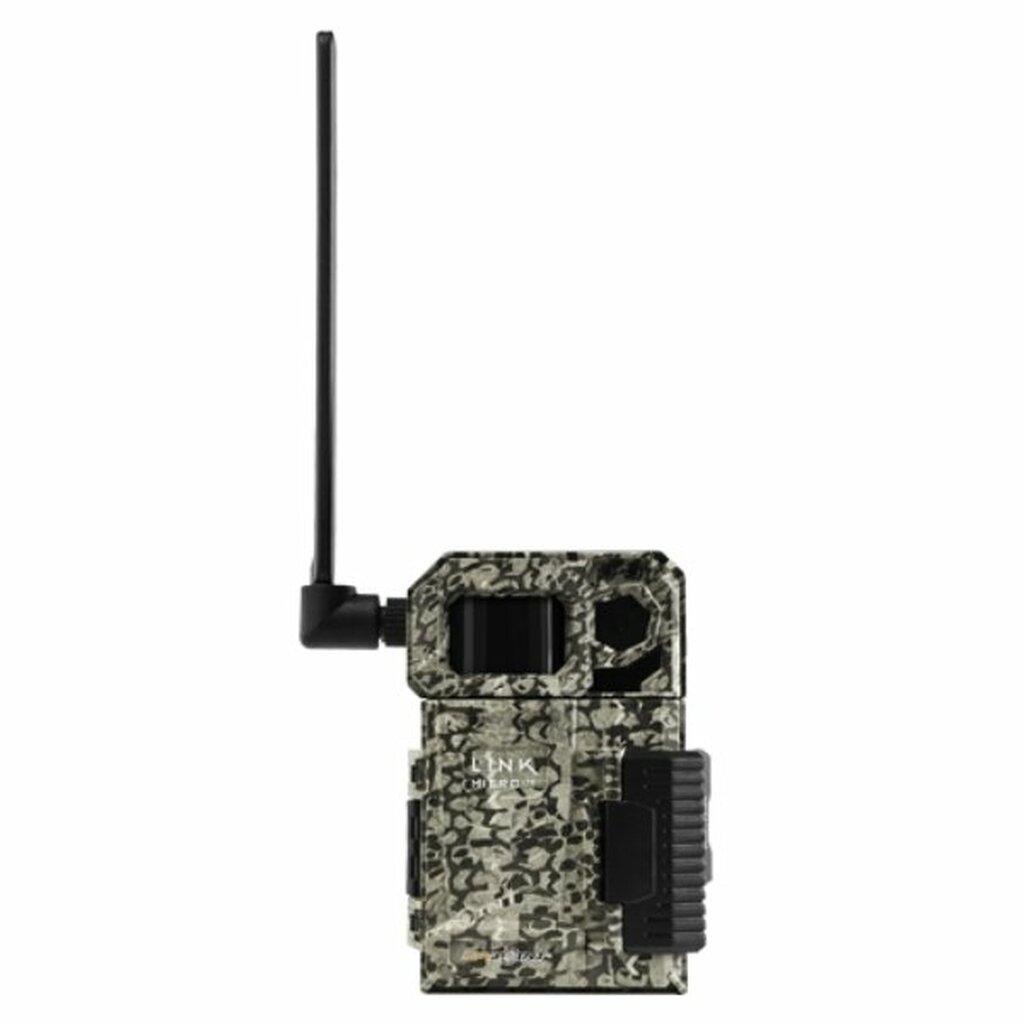 The Link-Micro-LTE from SPYPOINT pairs the most popular cellular trail camera in years with the ultra-reliable LTE cellular network. Friends and family will love having pictures from their trail camera to share right on their phone!
ScentLok OZ NFuse Ozone Sprayer | $129.99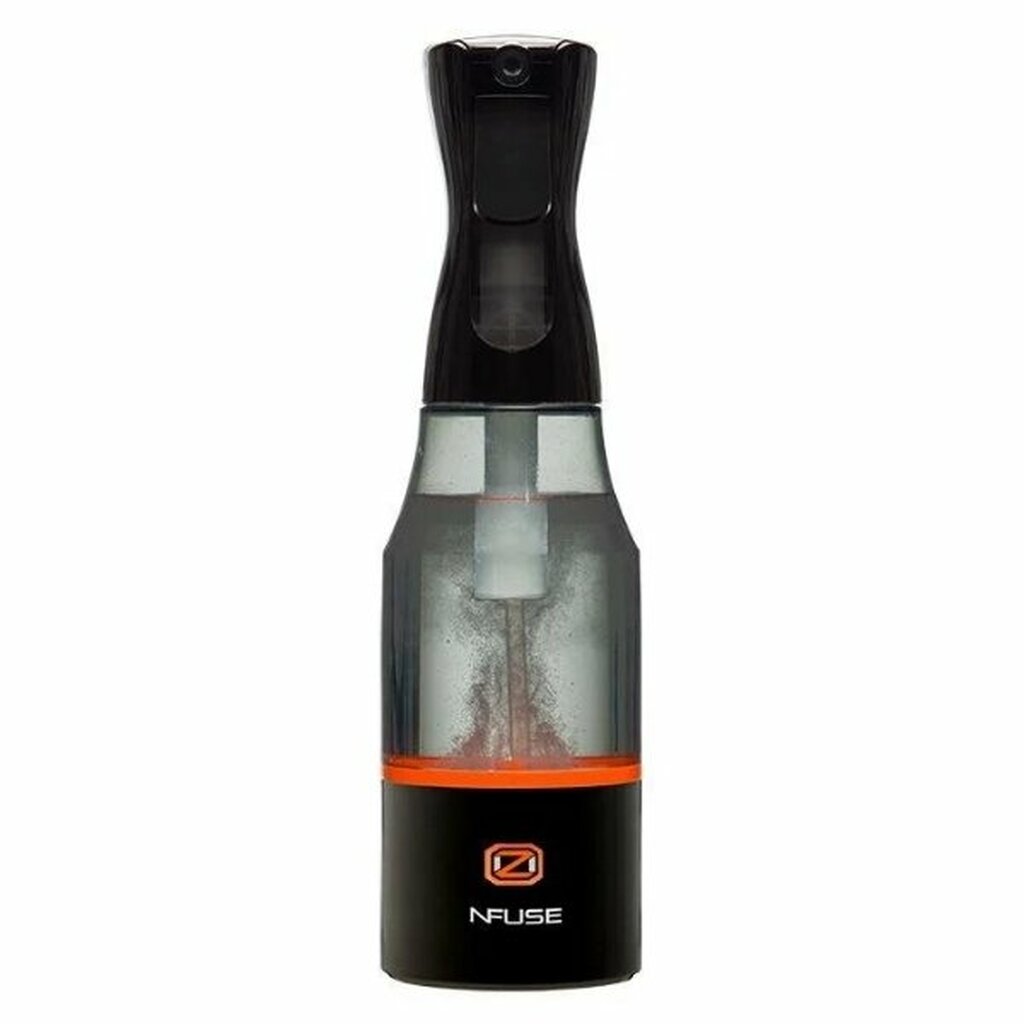 Sick of watching your significant other spend a crazy amount of money every year on scent control items? The OZ NFuse Ozone Sprayer transforms tap water into a powerful, effective and highly economical means of destroying odor-causing bacteria - deodorizing virtually any surface or area and reducing odor-causing bacteria by up to 99% in minutes!
Mobile Warming Performance Heated Socks - Large | $129.99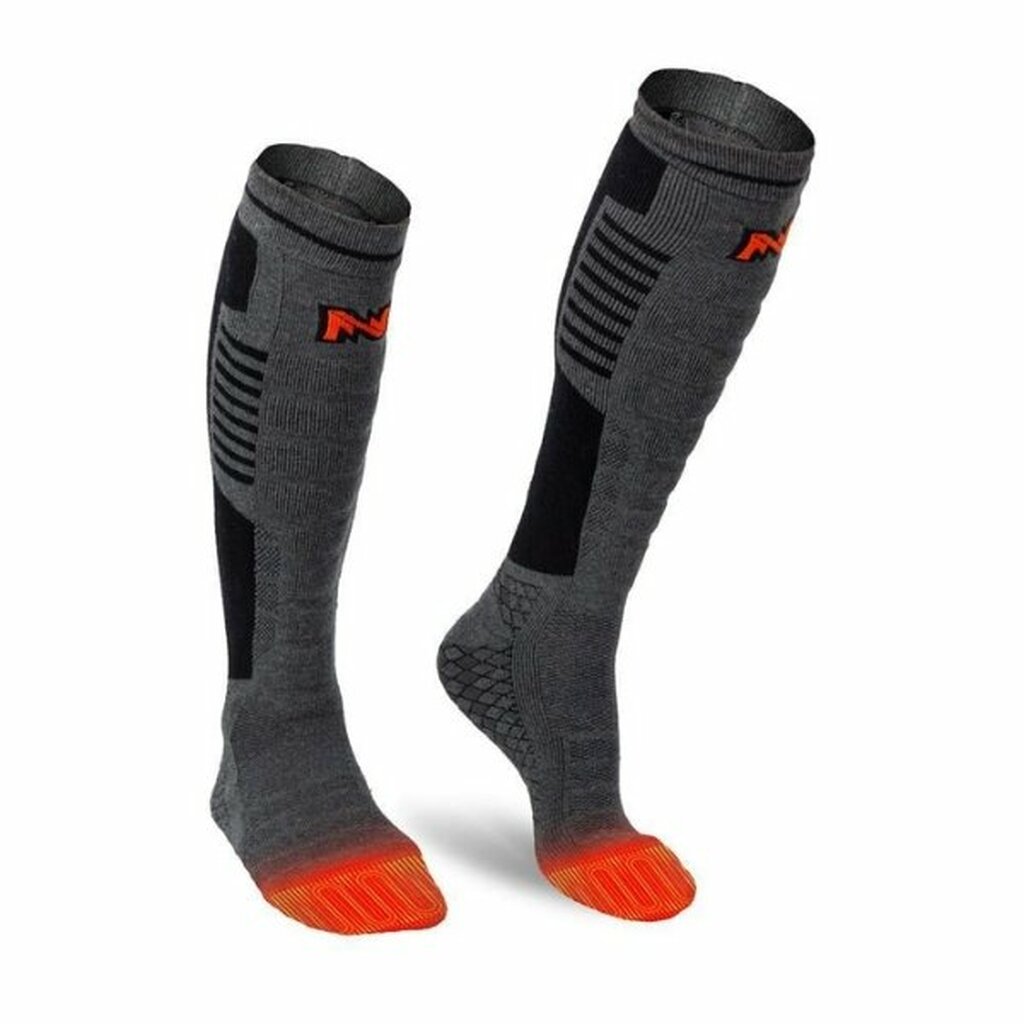 Once your toes are freezing cold, it's game over. You're entire body starts be become cold and it isn't easy to warm up. These heated socks are the next generation heated sock that delivers 3.7-volts of instant heat for hours. It can even be controlled by the click of a button on a smart phone through the Bluetooth® MW Connect™ app.
Victory VAP TKO Elite Arrow Fletched With Blazer Vanes (6 pack) | $129.99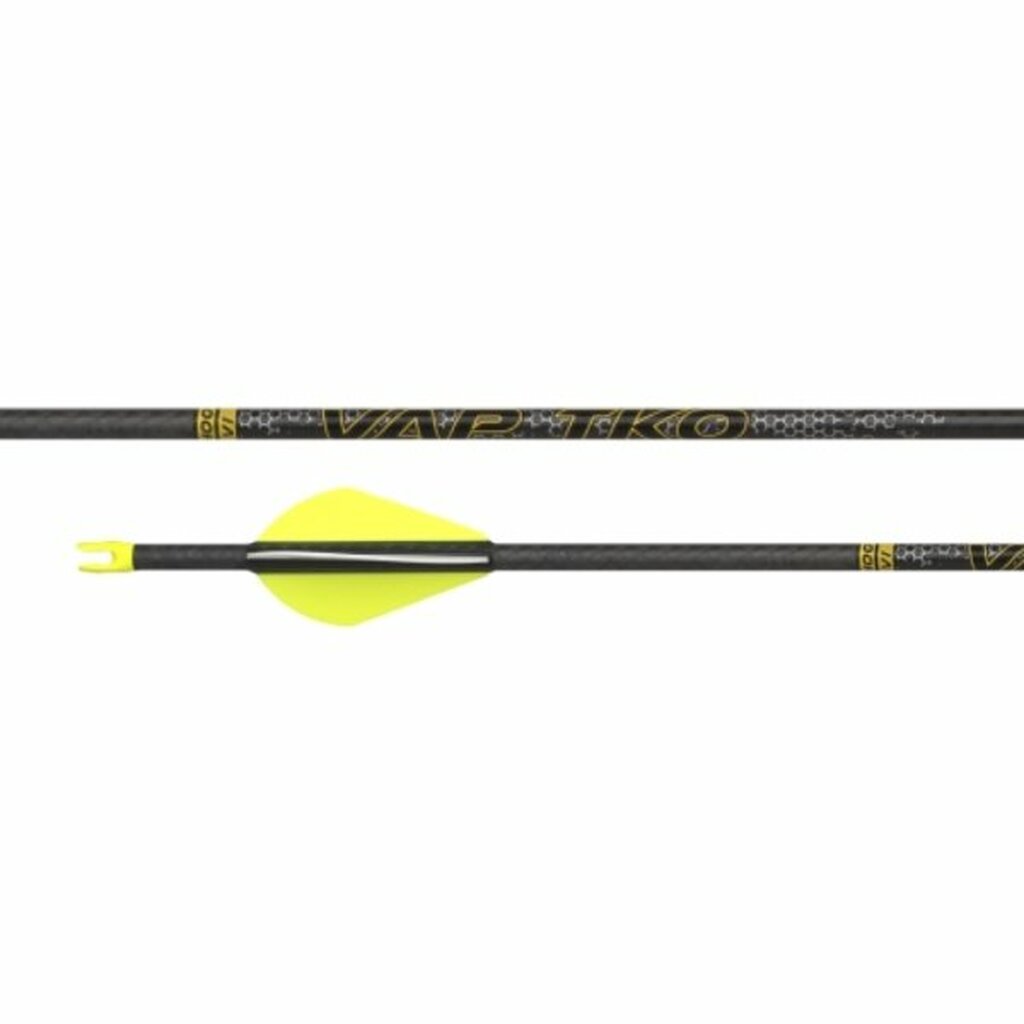 The VAP TKO .166 micro-diameter hunting arrow incorporates some of the most advanced carbon engineering to date to create the deepest penetration and most lethal arrow. These arrows are great for adult bow hunters with a good amount of strength!
Sitka Mountain Optics Harness | $149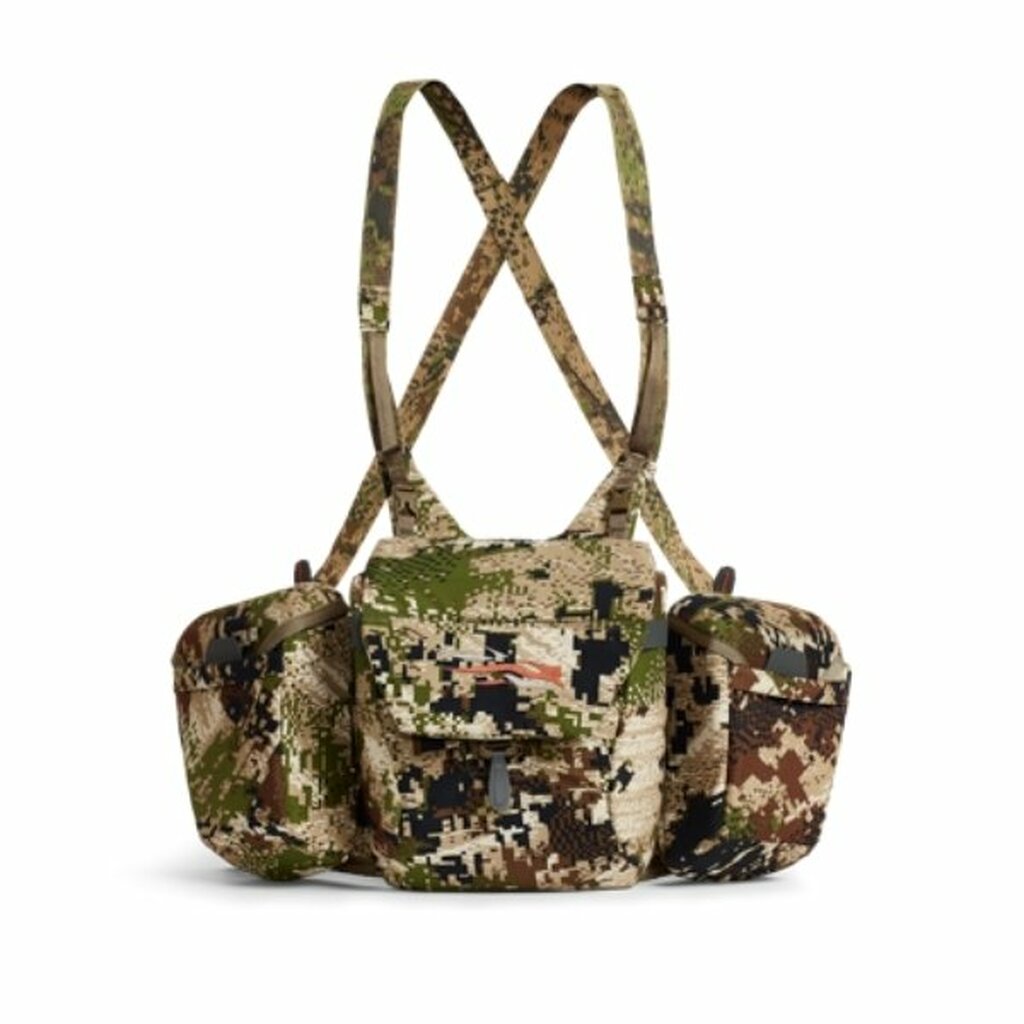 2021 Outside Winter Buyer's Guide Award Winner. This harness is the ultimate utility piece for big game hunters. The harness features a silent secure magnetic one-handed front flap for binos. Removable, modular side pockets keep rangefinders, GPS, cell phone and other accessories at the ready for quick quiet access.
XOP Ultra Series Edge Saddle Stand | $149.99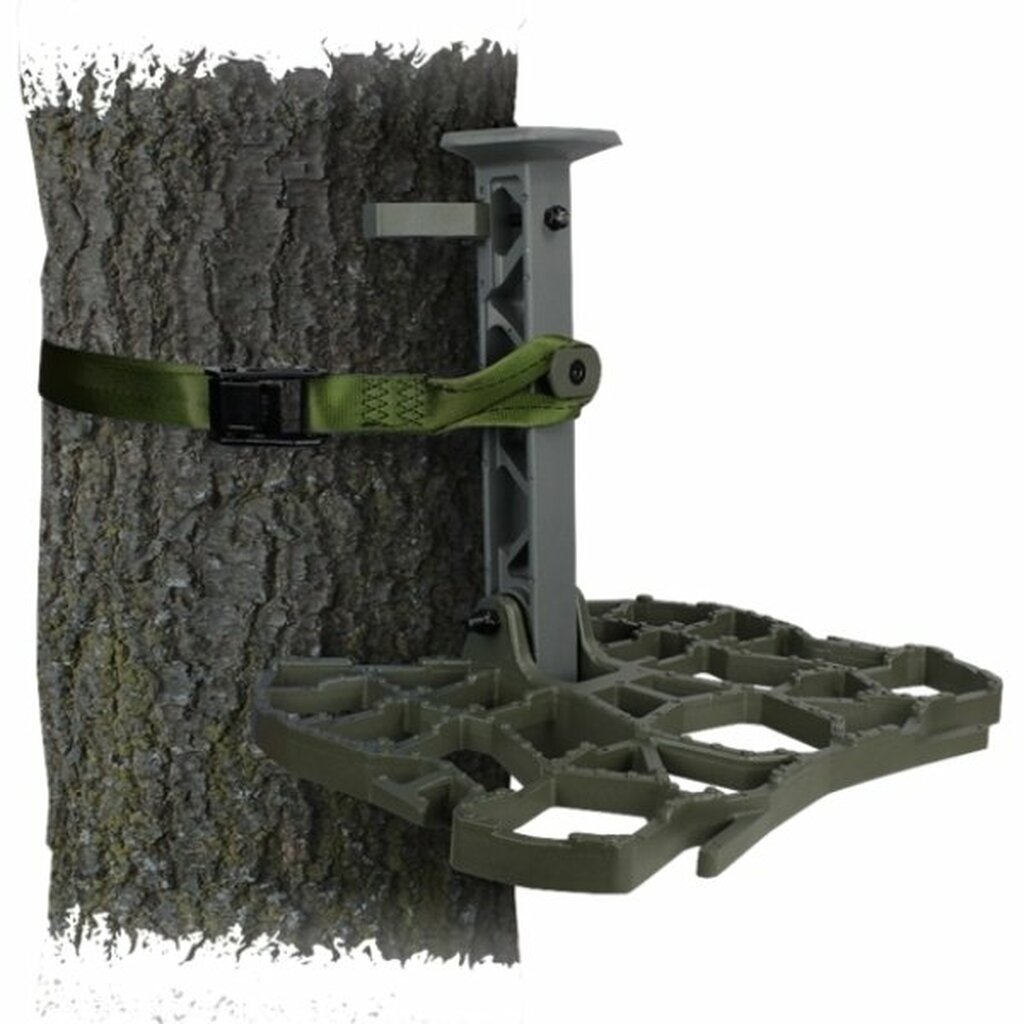 Ultra-lightweight and portable, the Edge is equipped with exclusive features such as slot lock technology for climbing sticks, a tow rope anchor system, ultra grip traction, and it even comes equipped with an in-platform quick clip anchor mount for easy transportation!