Posted by Archery Country on Sep 8th 2021
Having the proper gear can make a world of difference when it comes to hunting. Archery Country carries gear from top brands for every hunting adventure no matter what time of year it is. When it comes to early season, one of the most important rules is to make sure you don't educate the deer. If you're going for that big buck this year, making sure you're smart about your early season gear could be the key. We've put together a list of some of our favorite early season hunting apparel, scent control items, insect repellent, tree stand accessories and trail cams.
Hunting Apparel
When it comes to early season hunting apparel, it's important to understand the weather before you head out to hunt. With cool mornings and evenings, but warm day's, wearing Sitka clothing can provide the perfect combination of warm and cool without under or over dressing. Grab a pair of Sitka Equinox pants, a Sitka Fanatic Hoody and a Sitka Core Lightweight Hoody for the mornings and nights, then shed the Fanatic Hoody during the day. Sitka gear works as a system to provide all day comfort and coverage.
Sitka Fanatic Hoody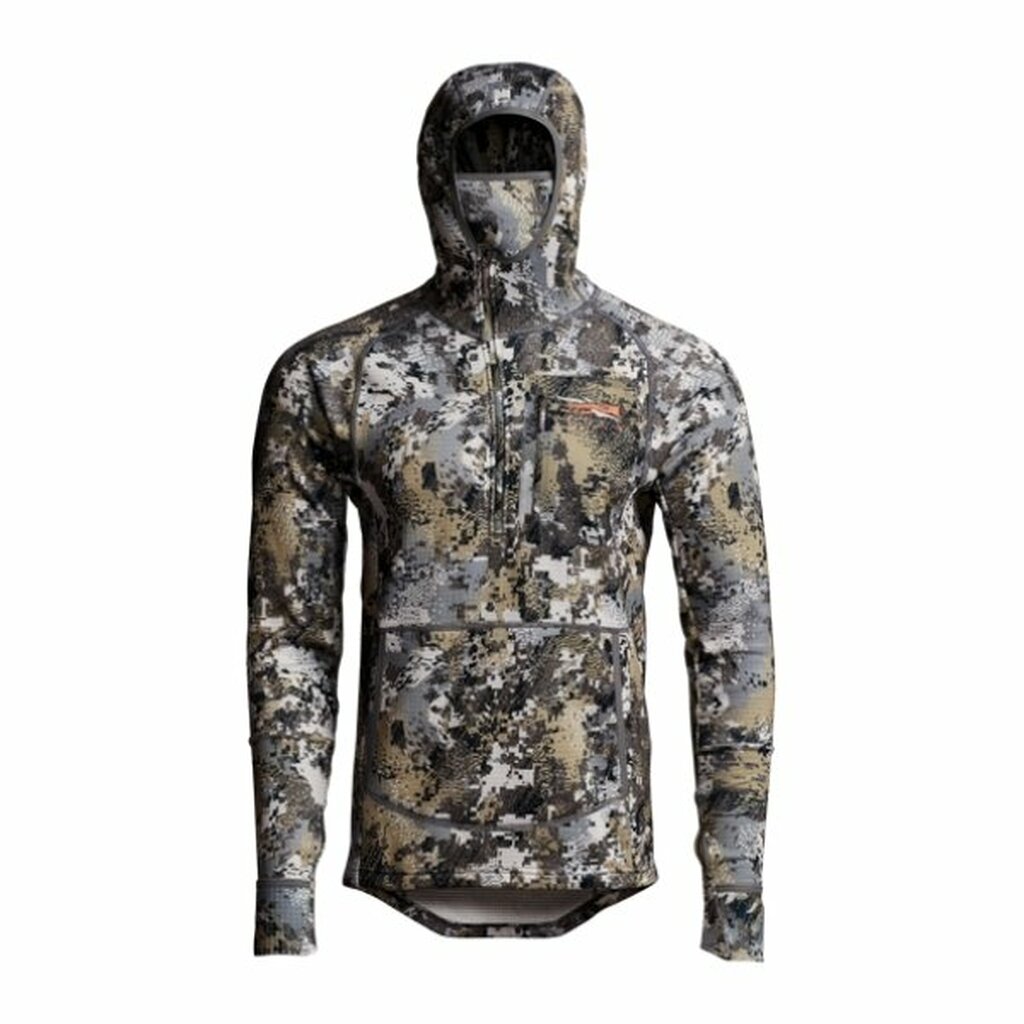 The Sitka Fanatic Hoody is a high-performance hoody on steroids and will quickly become a favorite in your whitetail system. Body-mapped grid and microgrid fleeces work together to regulate your body temp while keeping scent down, thanks to Polygiene® Odor Control Technology. Designed for minimal layering. Whether an early season piece or already insulated this garment fits to prevent inefficiencies in heat retention caused by dead space.
Sitka Core Lightweight Hoody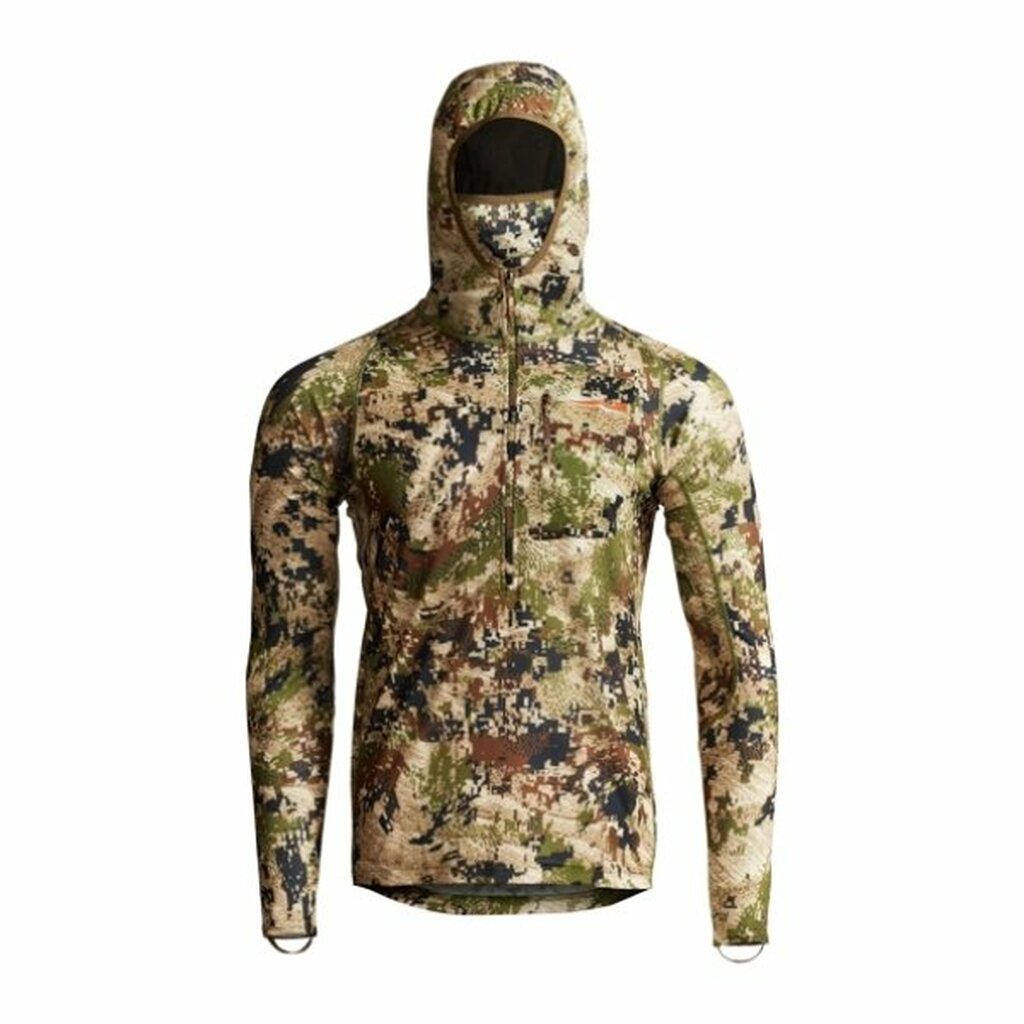 Designed to be more than just another base layer, the Sitka Core Lightweight Hoody is the foundation that all our SITKA systems are built from. High-performance polyester construction moves moisture through periods of high aerobic activity while drying quickly during low periods spent sitting, glassing or calling. Designed for minimal layering. Whether an early season piece or already insulated this garment fits to prevent inefficiencies in heat retention caused by dead space.
Sitka Equinox Pants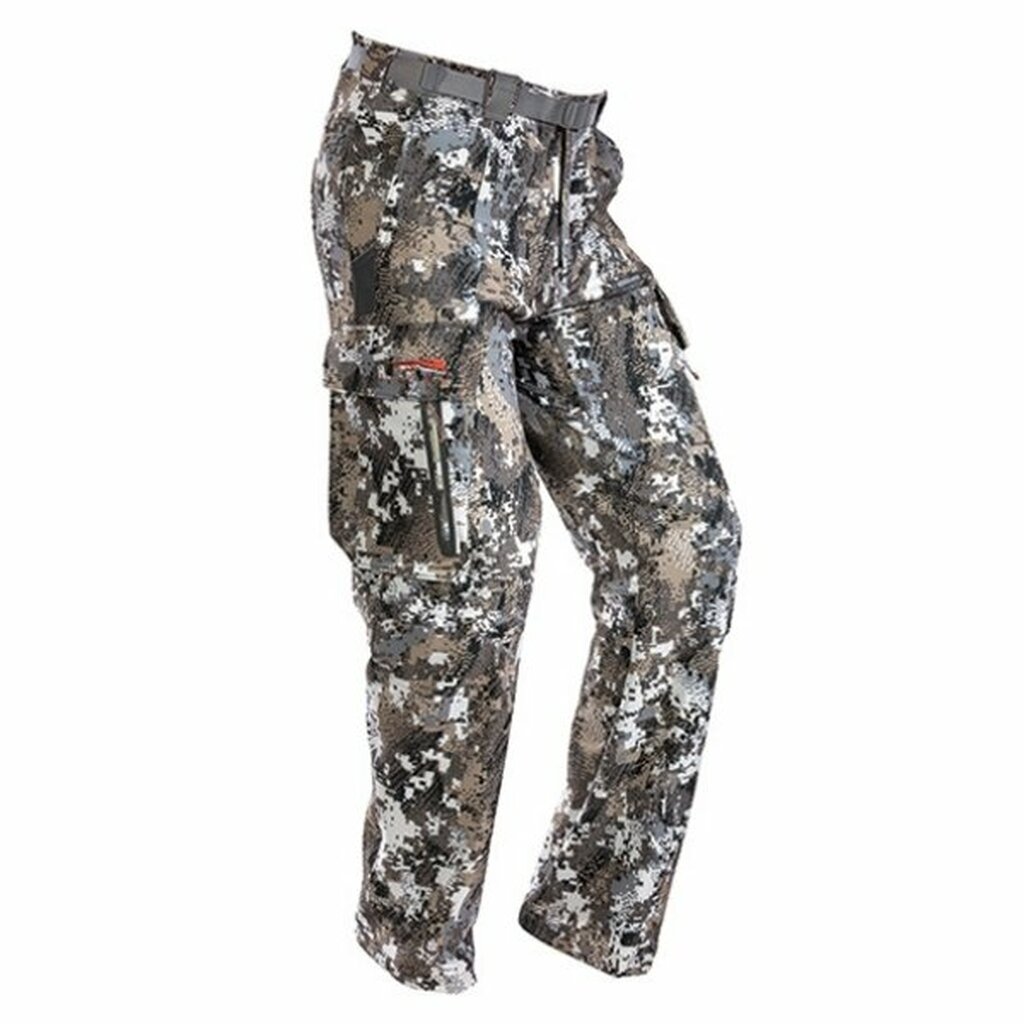 The Sitka Equinox Pant is the perfect all-around high-performance whitetail pant. Ideal for the whitetail hunter who needs breathable comfort for both the approach and the sit. The stretch-woven polyester construction moves with you, preventing snags while scrambling to and from the stand and the cut is tailored for comfort in the seated position so you can wear them well until the leaves start to fall.
Scent Control
The last thing you want in early season is for a mature buck to get a whiff of your scent and not come back. When it comes to scent control, there's no such thing as going overboard. Grab a ScentLok OZ Rolling Bag and Radial IQ to put all of your gear in to start deodorizing your gear. Keep it in your truck and change when you get out to the field and spray yourself down with your NFuse Ozone Sprayer before walking out to your treestand or blind, then hang up your OZ Radial EZ for that extra bit of protection!
ScentLok OZ 8K Ozone Rolling Bag & Radial IQ Combo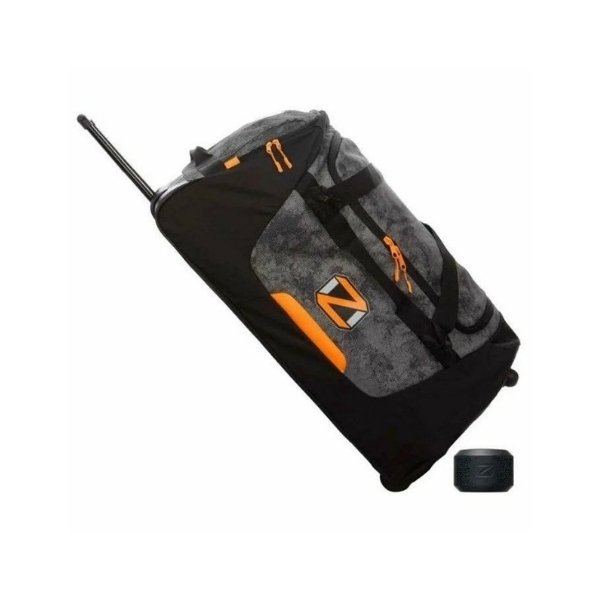 Storing your hunting clothing in an ozone storage container is a vital step for success in the field. Our products are constantly adsorbing odors and contaminants in the air that surrounds them. Keeping your gear in the OZ 8K Ozone Rolling Bag + Radial IQ Combo allows the new Radial IQ ozone generator to destroy lingering odors and keep them from contaminating your gear. OZ products are not intended for in-the-field use.
ScentLok OZ NFuse Ozone Sprayer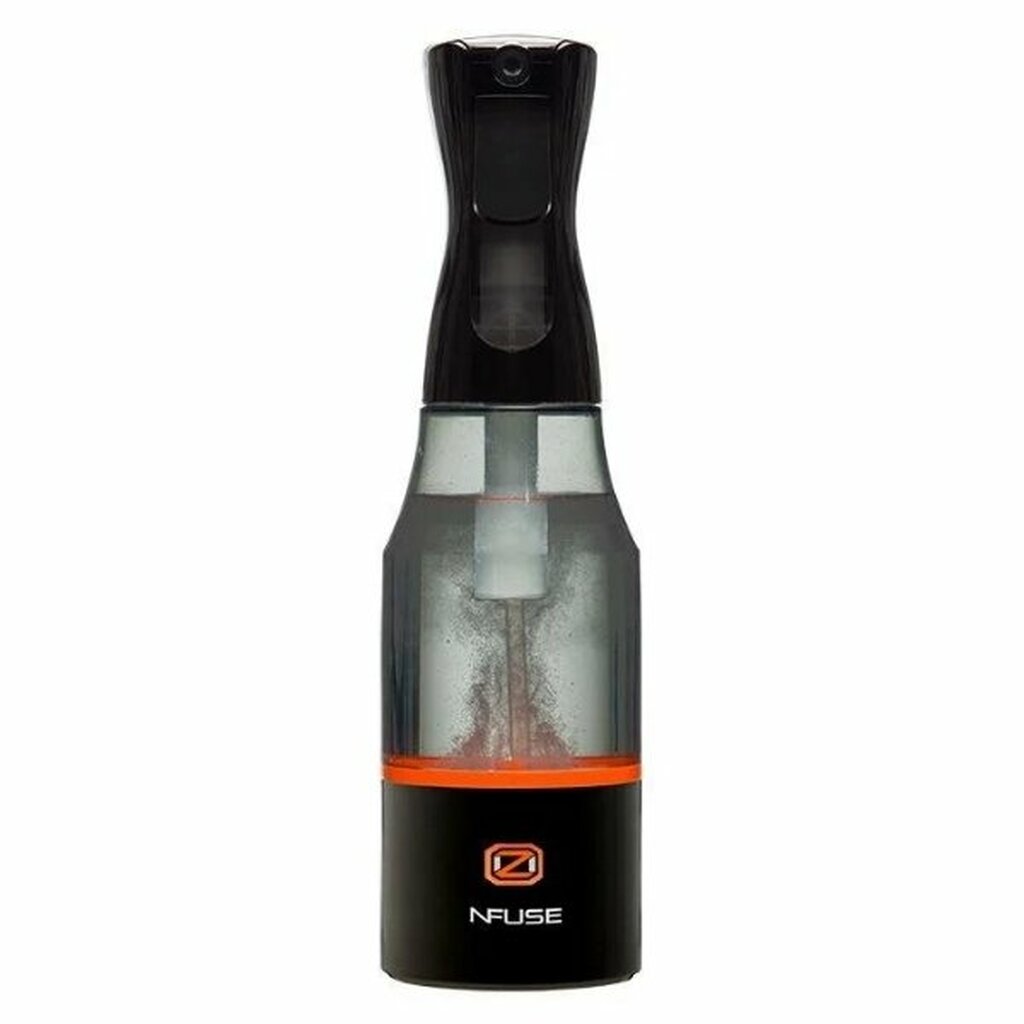 The OZ NFuse Ozone Sprayer transforms tap water into a powerful, effective and highly economical means of destroying odor-causing bacteria - deodorizing virtually any surface or area and reducing odor-causing bacteria by up to 99%! The one-button design activates the ozone charging system, infusing tap water with ozone technology in under 90 seconds! The revolutionary InfiniCote 360 nozzle creates an ultra-fine mist for maximum coverage with increased control, making it easier than ever to spray boots and pants.
ScentLok OZ Radial EZ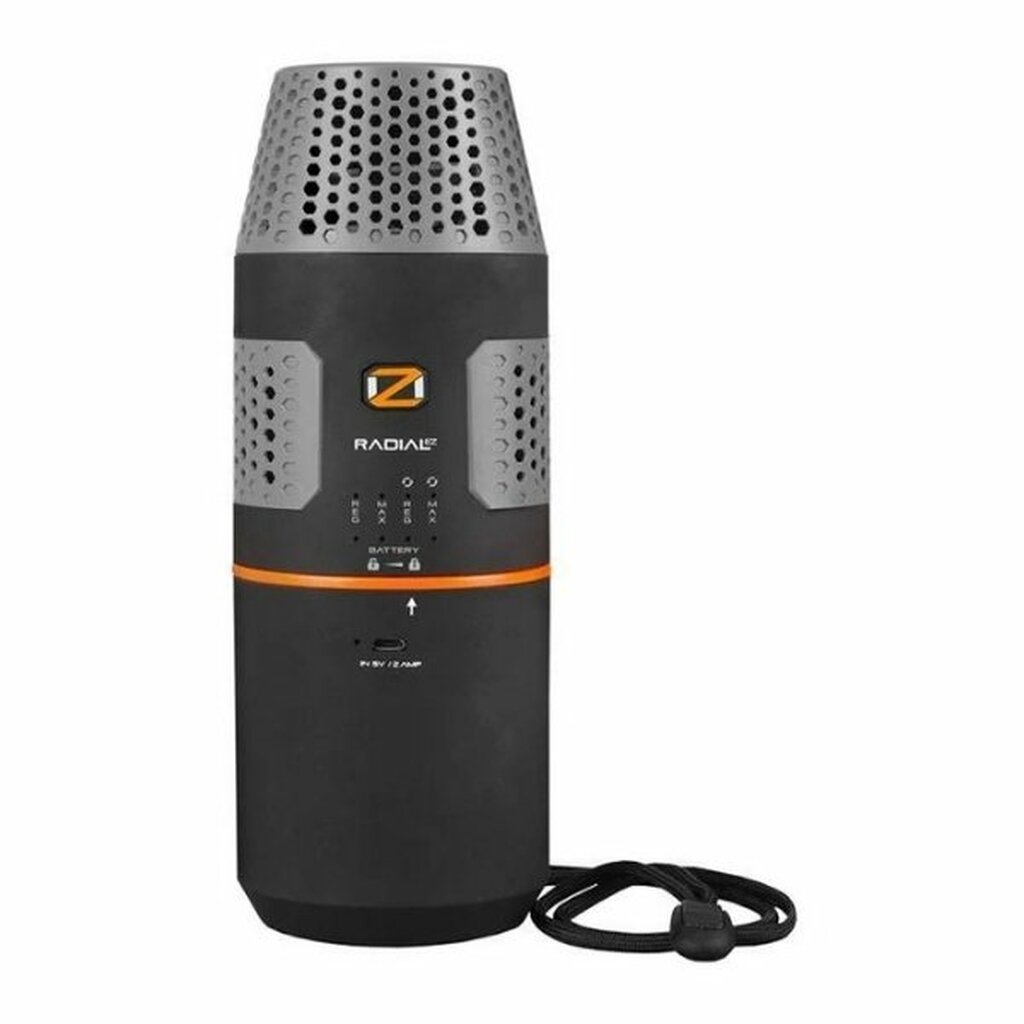 The OZ Radial EZ is ideal for your odor control needs, a perfect fit for camping, closets, medium-sized rooms, cabins, and more. This portable ozone generator was specifically designed to quietly seek out and destroy odors and bacteria in its path. Our innovative CycleClean™ technology allows the generator to moderate the output which helps achieve maximum efficiency and battery life. OZ products are not intended for in-the-field use.
Insect Repellent
The only thing worse than bugs flying around your face and landing on you while you're trying to concentrate on your hunt is realizing a nice buck just walked into your line of sight as you swatted at an insect and it spotted you. Check out these thermacell products designed to keep you comfortable and concealed.
Thermacell MR300 Mosquito Repeller - Hunt Pack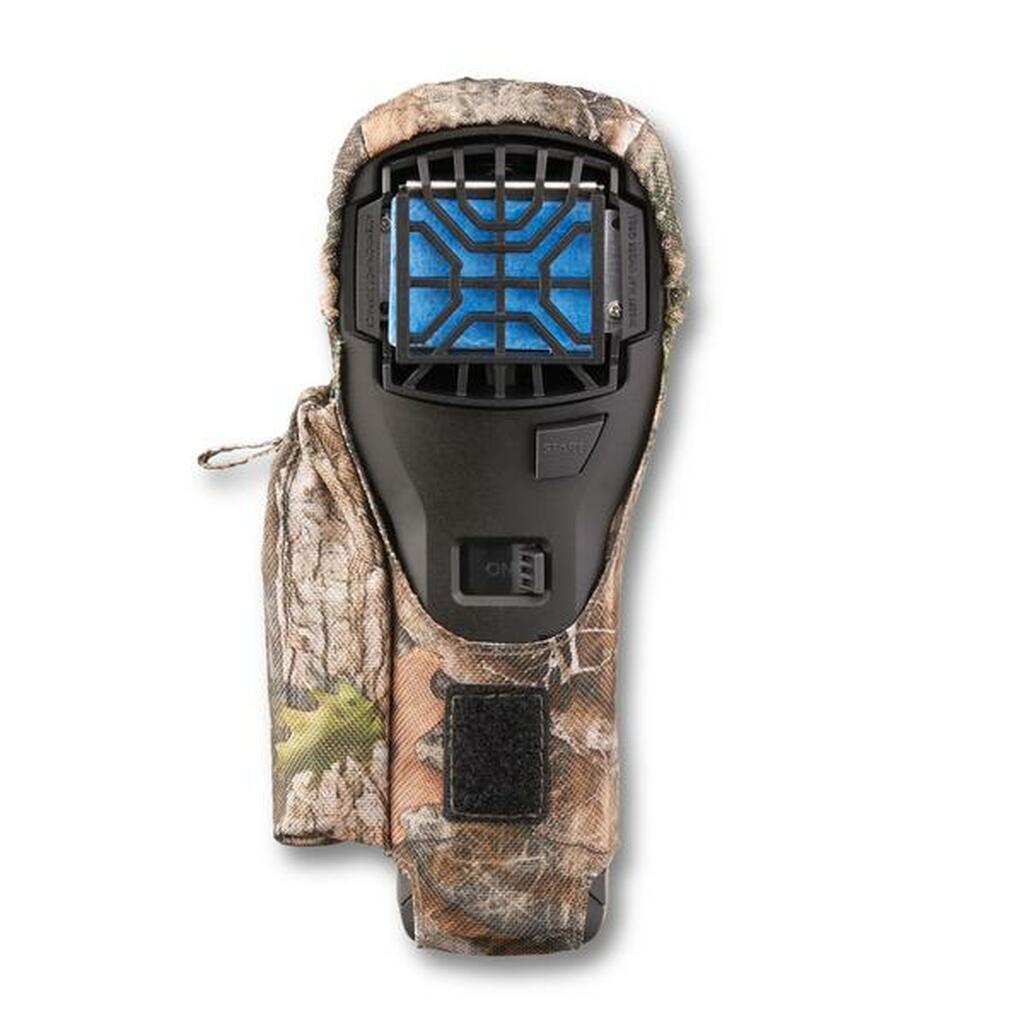 The Thermacell MR300 Portable Mosquito Repeller with Holster is very effective at repelling mosquitoes by forming a 15-foot mosquito protection zone just minutes after being activated. The MR300 Repeller with Holster can be used during virtually any outdoor activity to repel annoying mosquitoes, stopping them in mid-air before they come into contact with skin.
Thermacell Mosquito Repellent Refills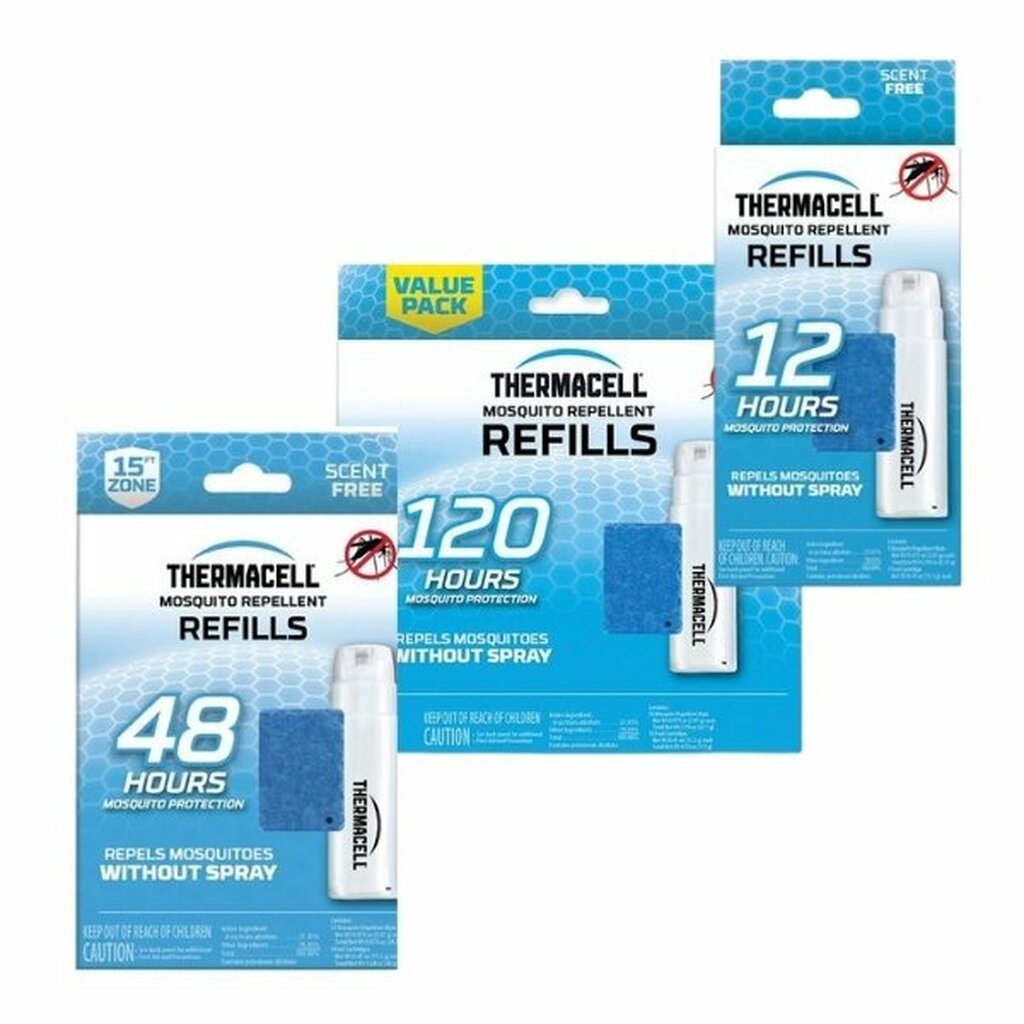 Original Thermacell Mosquito Repellent Refills effectively repel mosquitoes by creating a scent-free 15-foot zone of protection when used in fuel-powered Thermacell Repellers. Ideal for use while you are camping, hunting, fishing, gardening and around the backyard.
Thermacell Tree Hanger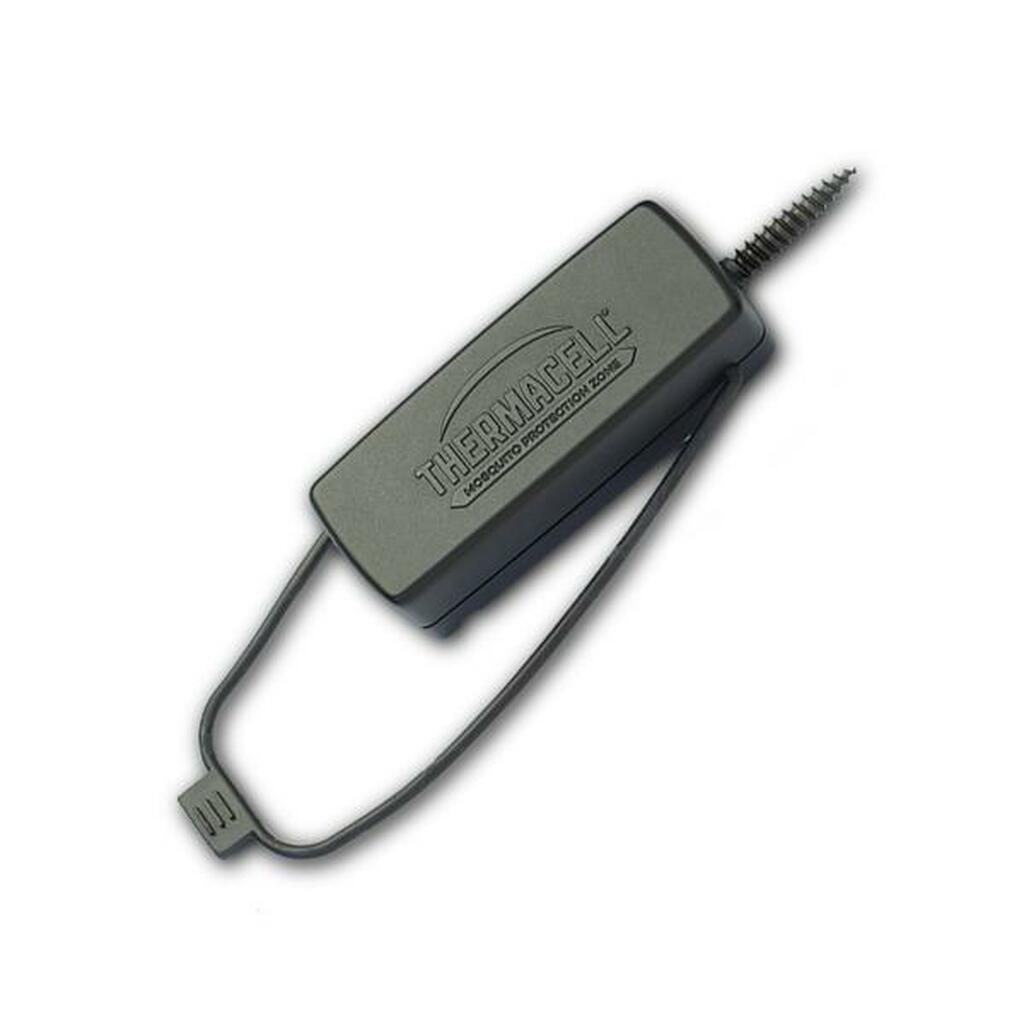 The Thermacell Tree Hanger allows you to secure your Thermacell Portable Repeller to any tree or wooden surface. This item features a corrosion-resistant, hardened-steel screw and a durable rubber strap.
Treestand Accessories
Now that you've made the hike out to your treestand, having a place to hang your gear close to you to eliminate movement as much as possible is crucial to not getting spotted in early season.
Realtree Mini EZ Hangers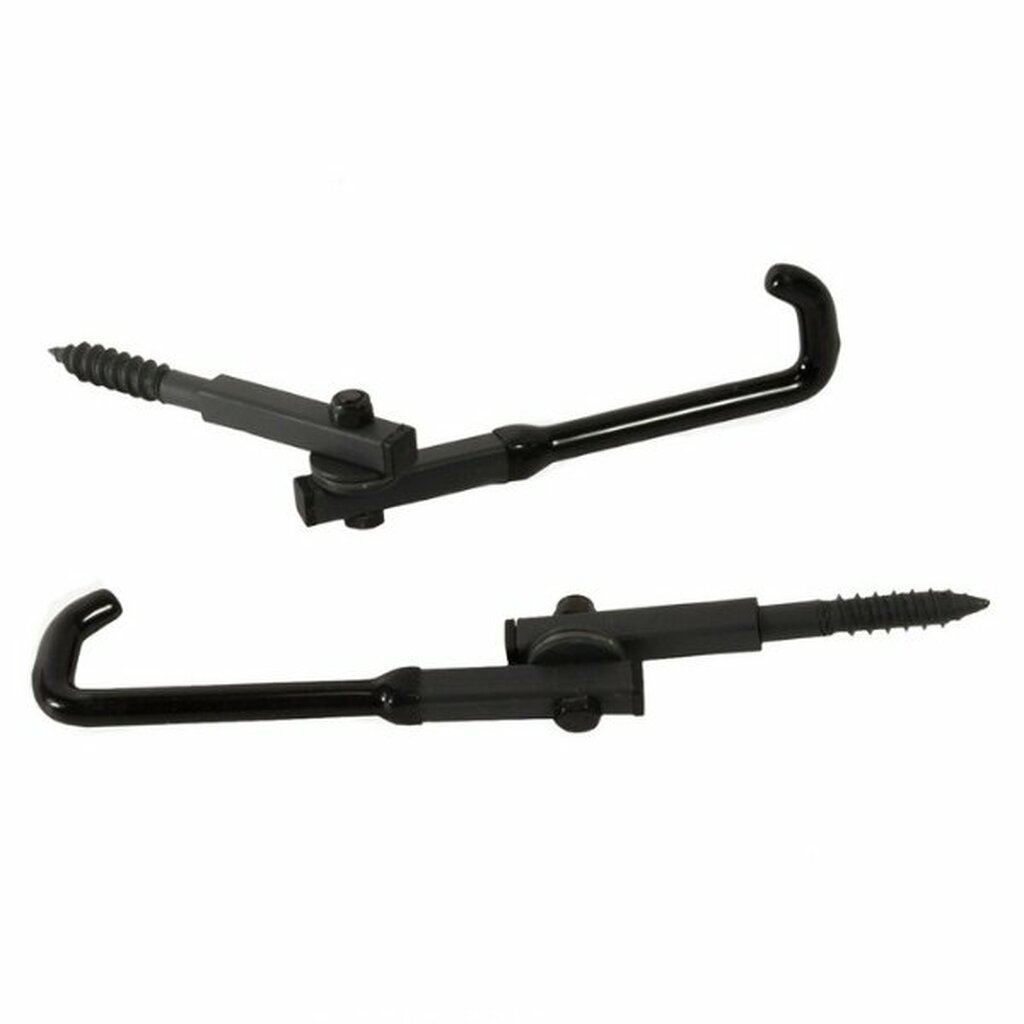 The Realtree Mini EZ Hangers keep your valuable tools within arm's reach, making sure movement is minimal and allowing your hands to be free for calling. Fits into your backpack or bow case. Hang hunting gear while in your tree stand or around the camp such as backpacks, binoculars, rattling antlers, lanterns, hat/gloves/jackets etc.
Trail Camera's
Imagine walking out to your trail camera's and seeing a massive buck. Now imagine that buck seeing you, running away, going home to view the images and realizing you scared of what could have been the biggest buck of your life during early season. The good news is that there's an easy way to prevent this. Check out these trail cam's that send images right to your phone so that you can inventory and pattern deer without risking being seen or smelled.
Cuddeback CuddeLink Cell Verizon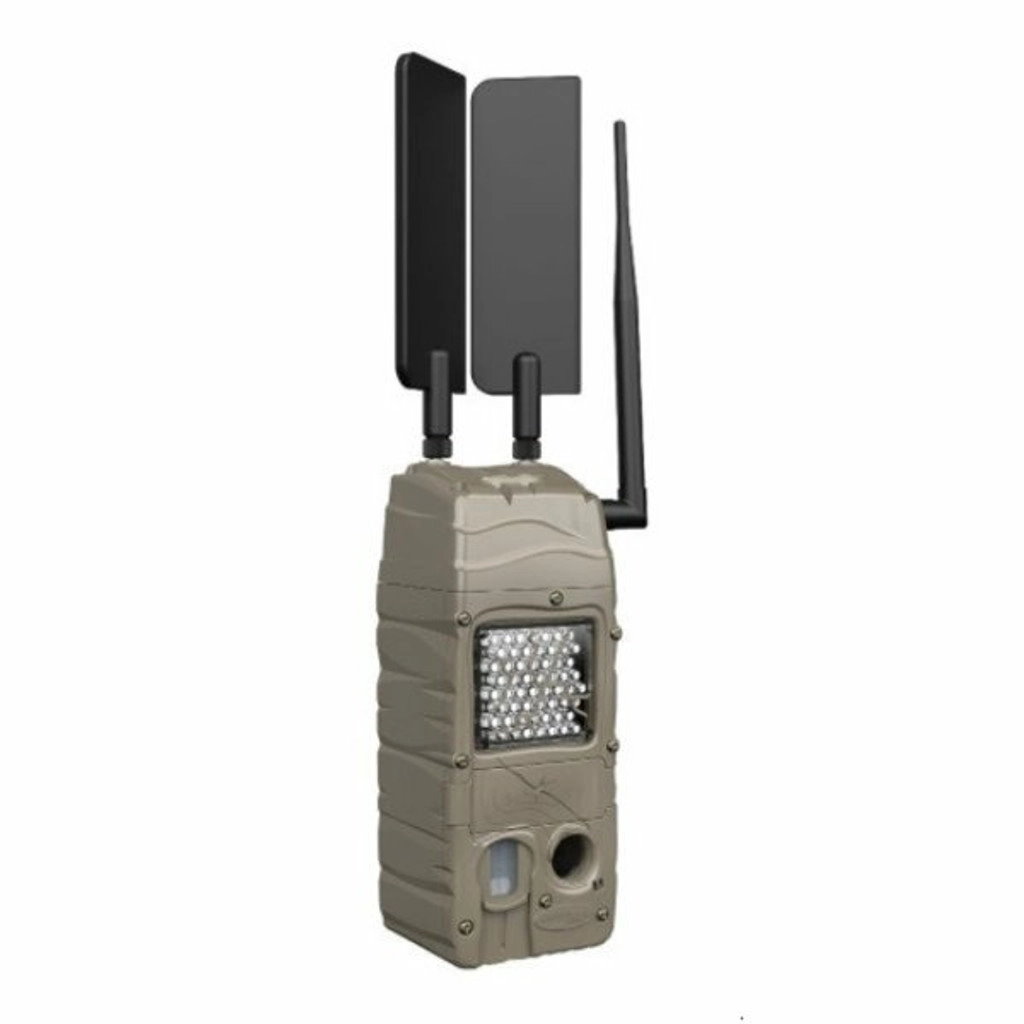 The Cuddeback CuddeLink Cell Verizon exceeds the performance of other cellular trail cameras - LTE service, 1/4 second trigger speed, long battery & 20MP images. Cell service starts at $10 per month. Cell Mode 2 is where CuddeLink Cell crushes the competition. CuddeLink Cell utilizes CuddeLink technology to allow up to 16 cameras to share one $10 per month cell plan. So instead of paying for multiple cell plans that can add up to $50, or $75, or over $100 per month, CuddeLink Cell allows you to have up to 16 CuddeLink cameras on one $10 per month plan (750 images per month). Unlimited image plan is only $30 per month. Thanks to CuddeLink Cell almost everyone can now afford cellular trail cameras.
Spypoint Link-Micro-LTE Cellular Trail Camera - Verizon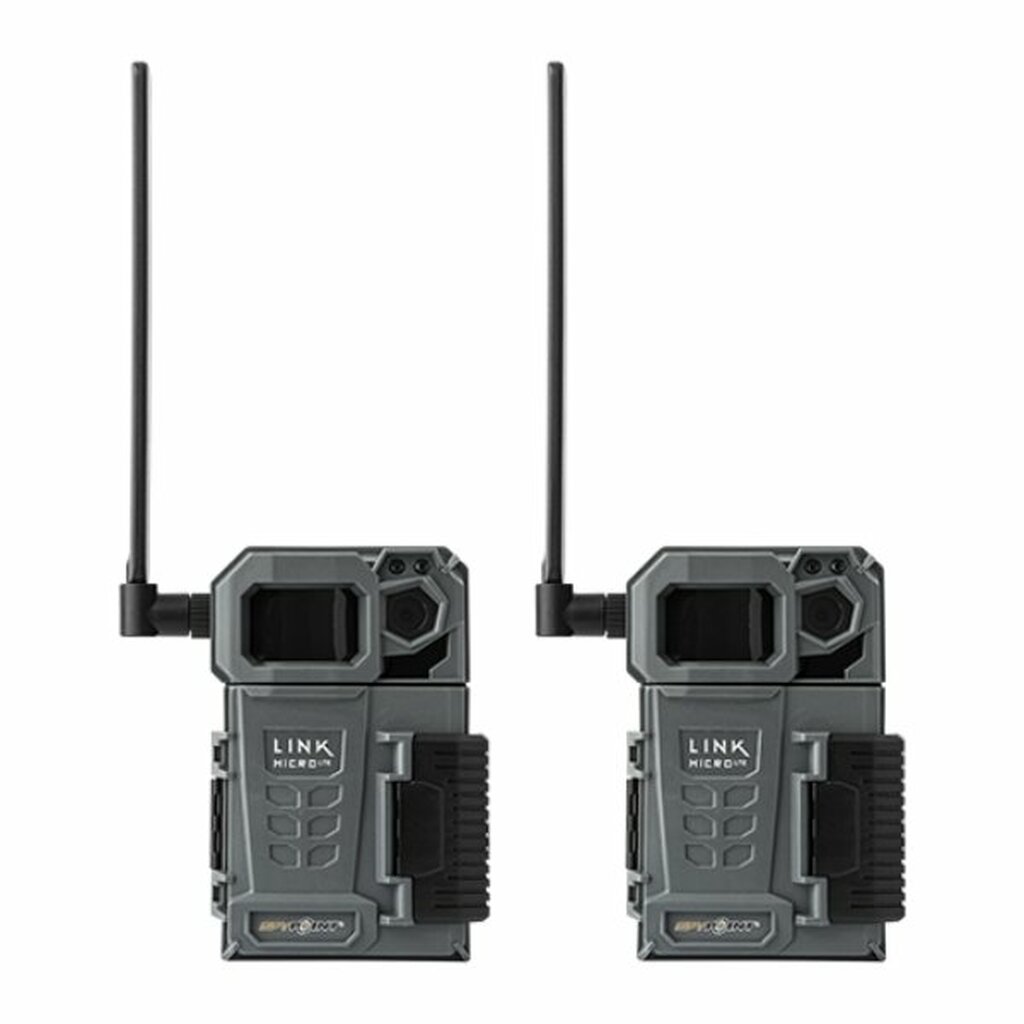 The Link-Micro-LTE from SPYPOINT pairs the most popular cellular trail camera in years with the ultra-reliable LTE cellular network. The LINK-MICRO-LTE continues to challenge traditional expectations of performance and value the hunter can expect from a camera. This item continues the legacy of the MICRO family, offering an incredible performance and opening the door to the definitive mobile scouting solution, at a price that any hunter can afford.
The Link-Micro-LTE is a photo-mode only camera, with multi-shot capabilities. All camera settings are managed in the app, where the full compliment of advanced scouting tools like enhanced AI species filters, and mapping and weather integration can be found. The Link-Micro-LTE takes advantage of the LTE cellular network for improved camera reliability and longevity.
Archery Equipment - Archery Supplies - Archery Gear - Archery Accessories
Leader Bowhunting supplies and bowhunting gear for 35+ years
Hunting Apparel & Backpacks | Scent Control | Insect Repellent | Treestand Accessories | Trail Camera's